Home / Store / Zines / Cool Food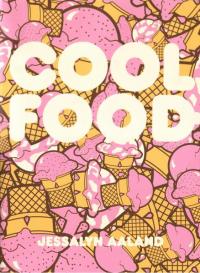 Cool Food
16p, brown ink, 9.5"x13"
$20.00
That title's no lie! Aaland reviews foods and cactuses, puts it out there whut's rad about eating and hot tips on rad ways to eat the rad things. Blue plate special scrappy friend fun, written with frankjoy and illustrated sticker tripper doodlebugs of broccoli faces and donut buddies.
Note: This item is oversize and may require extra postage.