Deb Olin Unferth offers a new twist on the coming-of-age memoir in this utterly unique and captivating story of the year she ran away from college with her Christian boyfriend and followed him to Nicaragua to join the Sandinistas.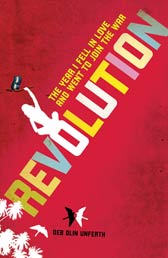 Unferth is the author of the story collection Minor Robberies and the novel Vacation, winner of the 2009 Cabell First Novelist Award and a New York Times Book Review Critics' Choice. Her work has appeared in Harper's, McSweeney's, The Believer, and the Boston Review. She has received two Pushcart Prizes and a 2009 Creative Capital grant for Innovative Literature.
"This is a very funny, excoriating honest story of being young, semi-idealistic, stupid and in love. If you have ever been any of these things, you'll devour it."—Dave Eggers
Also joining the bill is Chicago author Adam Levin, author of the novel THE INSTRUCTIONS.  His collection of short stories, HOT PINK, will be published next Fall by McSweeney's.  He lives in Chicago, where he teaches Creative Writing at the School of the Art Institute.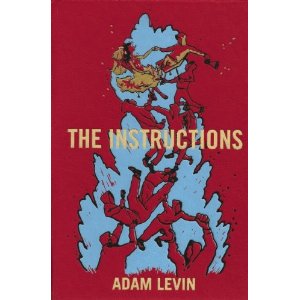 For more info: us.macmillan.com/revolution-1
http://www.mcsweeneys.net/books/aboutinstructions.html
Monday, March 7th, 7pm