Home / Store / Books / Raymond Pettibon Whuytuyp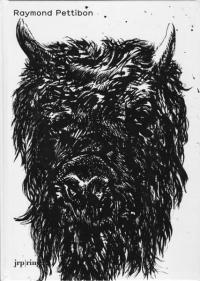 Raymond Pettibon Whuytuyp
Published by JRP Ringier
64p, color, hardcover, 8"x11"
$35.00
"Raymond Pettibon is mostly known for his comic-book-like drawings to which he appends disconcerting and sarcastic texts. Capturing marginal American youth, its disillusionment and antagonism toward society, Pettibon's subject matter is often violent and brutal. As well as artist's books, fanzines, and prints, Pettibon's production includes animations and large wall installations.

This publication focuses on Pettibon's works made between 2006 and 2011. It is the first comprehensive classification and investigation of his work from this particular period, which is characterized as one of meaningful change. "Whuytuyp" opens a new perspective on the work of this eminent artist and presents an expanded thesis of his artistic practice as a historiography."