Pansy Beat by Michael Economy & friends (KrimsKrams Island LLC ) $35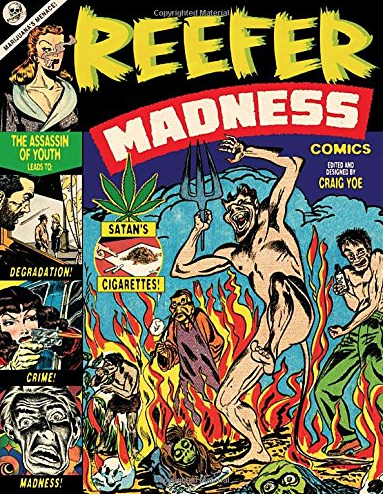 Reefer Madness, edited by Crag Yoe (Dark Horse) $19.99 – Degradation! Crime! Madness! Hysteria surrounded marijuana as a perceived gateway drug from the 1930's to the 1950's and beyond. Adventure Comics, by Jerry Siegel and Joe Shuster, and works by Frank Frazetta, Jerry Robinson, Jack Kirby, and many more, reveal the social reaction to this era of "Reefer Madness". Like the anti-drug propaganda film, these stories range from comically misinformed to soberly concerned about the influence of Mary Jane on the youth of America. Eisner and Harvey Award winner Craig Yoe brings us his newest collection of wacky, wild, and culturally relevant comics. See how marijuana was perceived in the days of ignorance before it was legalized by the visionary people of Oregon, Washington, and Colorado! See marijuana demonized as a "Satan's cigarettes" in 1950's comics!
Zines
Pound the Pavement #18 God Bless Graffiti Coalition by Josh MacPhee and Daniel Tucker $6 – Essays and information on the legality/criminality of graffiti, Graffiti as civic engagement & more!
Penises Are Confusing #36 $2.50
Welcome to Magnum Pleasure #7 $2.50
Mantid Mania #1 Origins by Mike Smith $5
Dave Zine #14 Davezine the Bad Roommates Issue by David G. Cookson $4
Comics & Minis
Laskimooses #40 Here Comes Trouble by Tohori Matti Hagelbergin $7
Three Loops by JJ McLuckie $10
Star Beasts #1 The Mighty Menace by Stephanie Young & Allison Lassiter $7
Graphic Novels
Your Black Friend and Other Strangers by Ben Passmore (Silver Sprocket) $20
Head Lopper Volume 2: Head Lopper and the Crimson Tower by Andrew MacLean & friends $16.99
Copra Round 5 by Michel Fiffe (Bergen Street Press) $21.95
Paper Girls Volume 4 by Brian K Vaughan & friends $14.99
Stripburger #70 Twenty Five Years $10
Art & Design
Metamorphosis by Tavar Zawacki (Urban Spree Books) $39.95 – He took the world by storm with his iconic ABOVE arrow icon, painting in over 100 different cities spanning 50 countries across the globe.
Desperately Seeking Banksy by Ian Castello-Cortes (Gingko Press) $16.95 – Streamlined for the casual Banksy fan. Features 2017s Bridge Farm Primary School and The Walled Off Hotel, as well as up-to-the-minute artwork selection.
Skateboarding Is Not a Fashion: The Illustrated History of Skateboard Apparel by Jurgen Blumlein, Dirk Vogel & Cap10 (Gingko Press) $59.95 – Neither it is a crime! Hang Ten, Jams, Vans, Jimmy'Z — it's all here. Original commentary from designers, company founders, and pro skateboarders who have defined skateboarding's look for entire generations. Comments from Stacy Peralta, Lance Mountain, Tony Alva, Steve Caballero, and many more, talking about safety gear ranging from helmets to kneepads and gloves, not to mention accessories such as bags.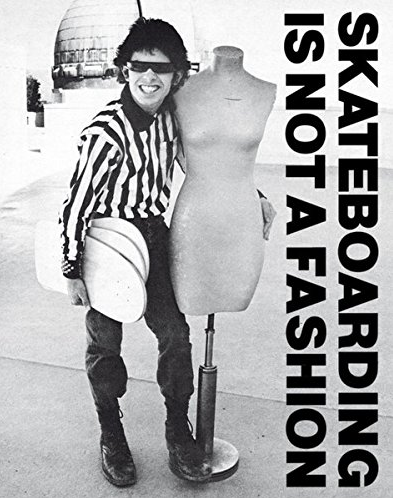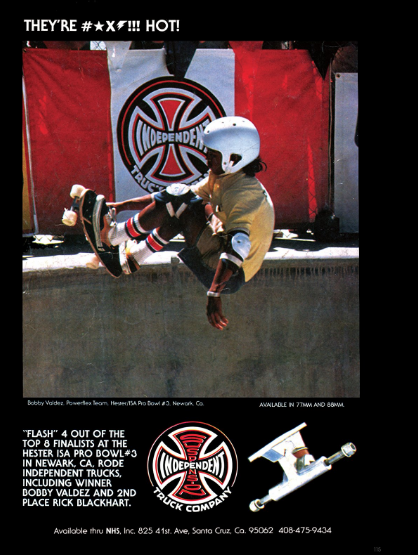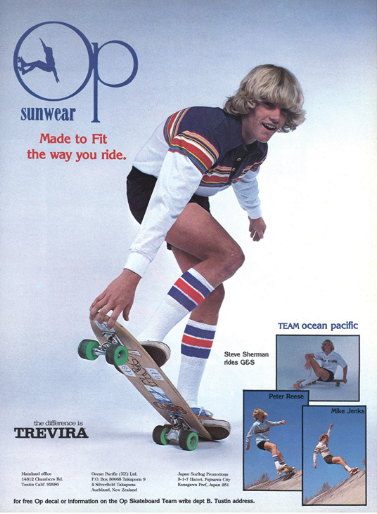 Handstyle Lettering: From Calligraphy to Typography by Victionary (Gingko Press) $35
Blank State: An Architectural Coloring Book by Fundamental.berlin (Gingko Press) $14.95
Store Front II (Mini): A History Preserved: The Disappearing Face of New York by Karla L Murray and James T Murray (Gingko Press) $29.95
Mayhem & Outer Limits
The Road to Jonestown: Jim Jones and Peoples Temple by Jeff Guinn $17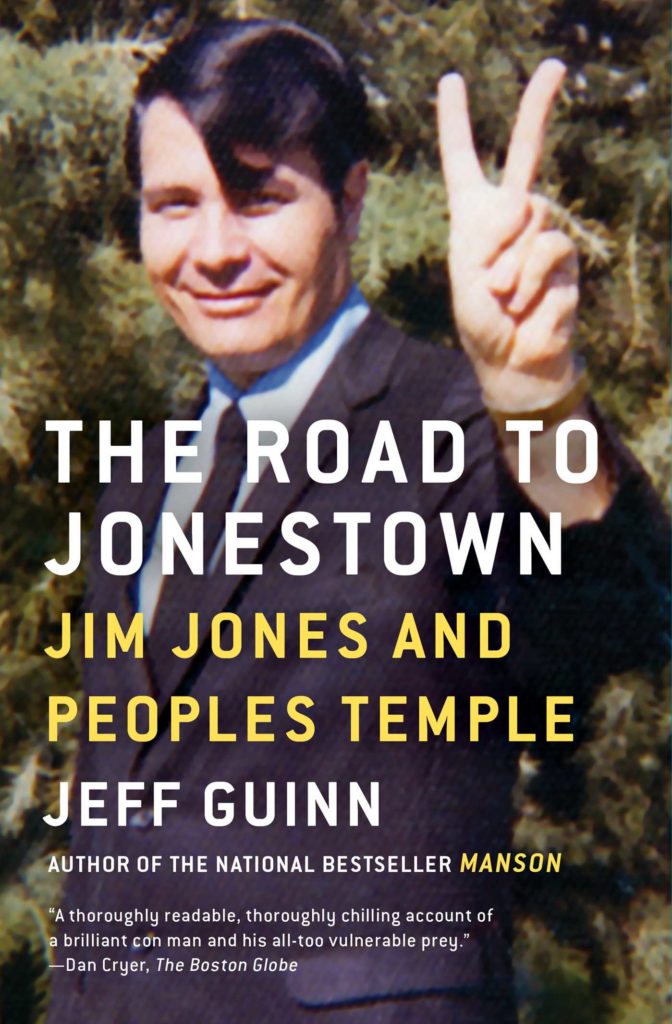 The Phantom Atlas: The Greatest Myths, Lies and Blunders on Maps by Edward Brooke-Hitching $29.95 – This richly illustrated book shows a world of ghost islands, invisible mountain ranges, mythical civilizations, ship-wrecking beasts, and other fictitious features introduced on maps and atlases. A cartographical beauty!
Does It Fart?: The Definitive Field Guide to Animal Flatulence by Nick Caruso & Dani Rabaiotti, illustrated by Ethan Kocak $15
What the F: What Swearing Reveals About Our Language, Our Brains, and Ourselves by Benjamin K. Bergen $16.99
Secret Chicago: A Guide to the Weird, Wonderful, and Obscure by Jessica Mlinaric (Reedy Press) $20.95
A People's History of Civilization by John Zerzan (Feral House) $13 – Essays ranging from the beginning of civilization to today's general crisis.
Magazines
True Detective Mar 18 $9.99
Fortean Times #364 $12.50
Earth First vol 37 #4 $6.95
Sexxxy
Meat #26 $14