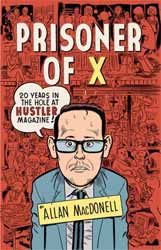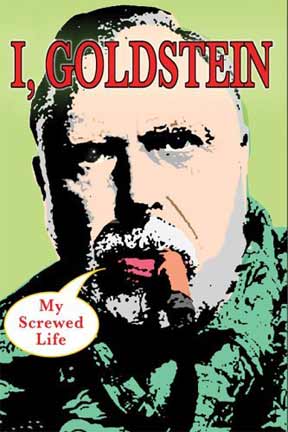 Wow, Last night was one hell of an event as Allan MacDonell and Josh Alan Friedman joined us to talk about their new books and their respective years spent at Hustler and Screw. Besides a surprise blues performance by Josh-who performed two songs live on acoustic guitar; the night was capped off by the most amazing story ever told in Quimby's about a video sex tape featuring Ted Turner and Jane Fonda plus a friend, ….and a strap on!!! Pics and more after the jump!
Allan Macdonell Reads
Josh Alan Friedman Reads
Allan and Josh Answer Questions
Thanks go out to Little Princess for reading some amazing and offensive poems to start things off right and to both gentlemen for their great stories. As for the Ted Turner story I guess you pervs will just have to read Allan's book to get the full details.
Also Thanks go to Mike McPadden of Mr.Skin for making this event possible.