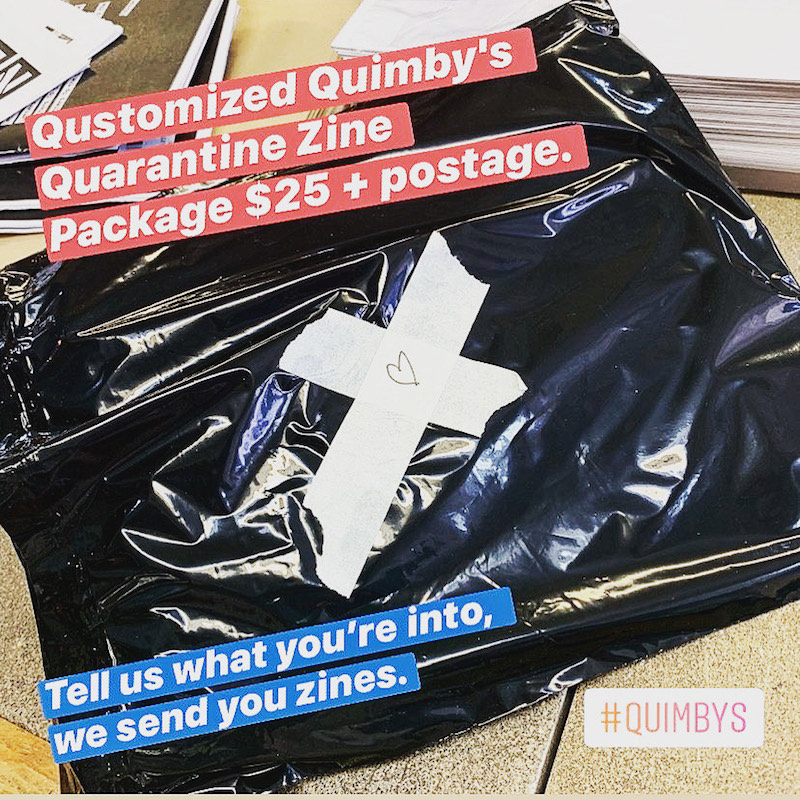 Qustomized Quimbys Quarantine Zine Package $25 – You pay us $25 + postage and tell us what kinds of things you like. We curate it for you and send you a surprise!
We're still closed to the public but we continue to offer mail order and curbside pickup Mon-Fri til 5pm.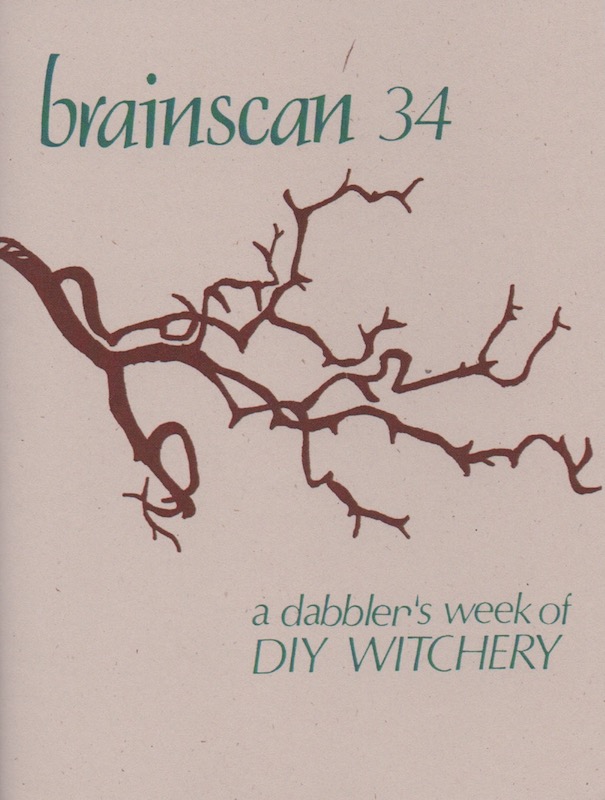 Brainscan #34 A Dabbler's Week of DIY Witchery by Alex Wrekk $4
NXOEED #1 $4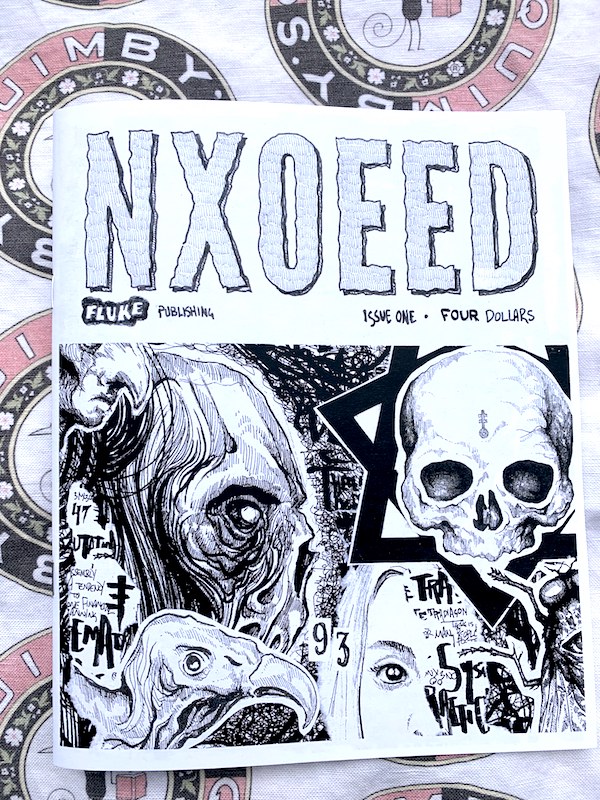 The Match #120 by Fred Woodworth $3
Punks Around #10 Zine About Zines by Alex Herbert $4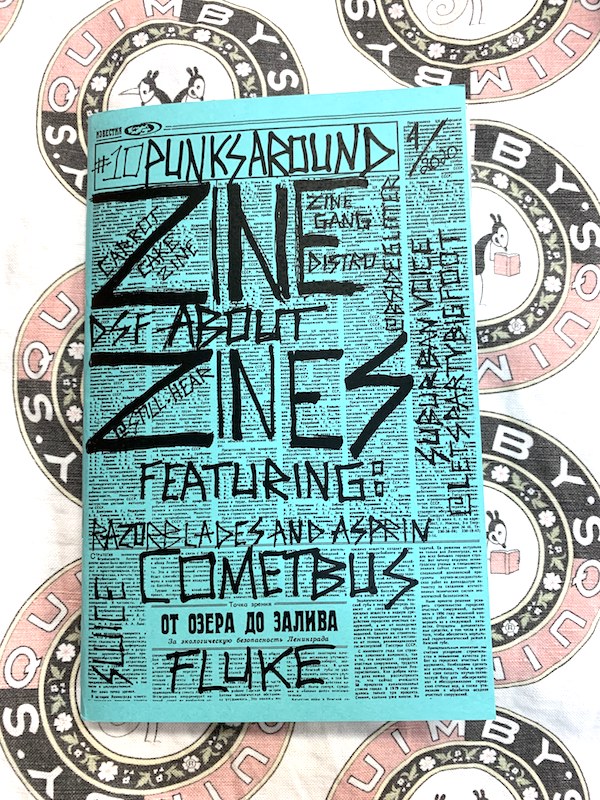 Proof I Exist #31 March 2020 No Spectators, No Shoes by Billy $1
Two Johnny Misfit zines: 2010-2019 Movie Watchlist, 2019 Movie Watchlist, both $2 each
Epsilon Interim #1 EI#1 by Fin Sorrel $5
Comics & Minis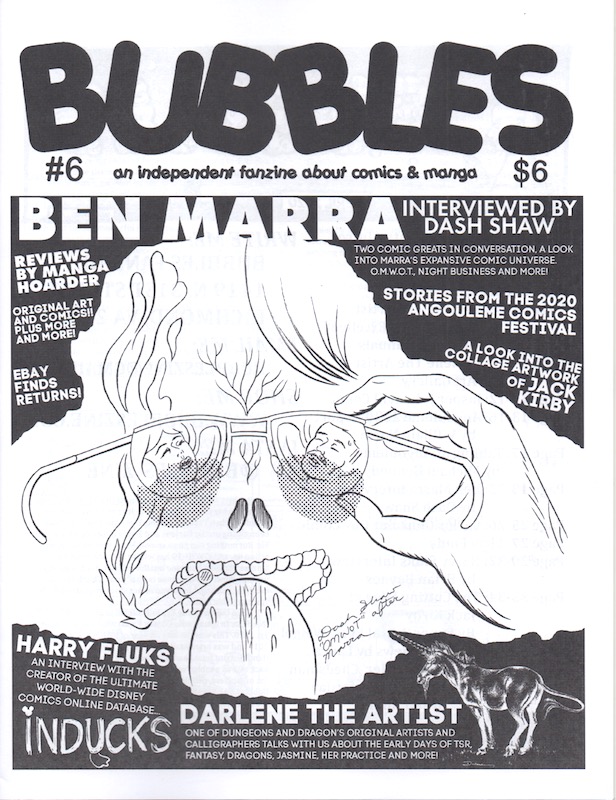 Bubbles #6 Independent Fanzine About Comics and Manga $6
Broken Glass Zine by Allie Trigoso $5
Graphic Novels
The Machine Never Blinks: A Graphic History of Spying and Surveillance by Ivan Greenberg, illustrated by Joe Canlas & Everett Patterson (Fantagraphics) $22.99
Rough Pearl by Kevin Mutch (Fantagraphics) $22.99
I Think He's Crazy: The Comics of B.K. Taylor – Ripped From the Pages of National Lampoon by B.K.Taylor (Fantagraphics) $22.99
Not a Place to Visit by T. Edward Bak (Floating World) $12
This Is Serious: Canadian Indie Comics edited by by Joe Ollmann & Alana Traficante (Conundrum) $25
Face of Struggle: An Allegory Without Words by Seth Tobocman (AK Press) $16
Tinderella by MS Harkness (Uncivilized) $14.95
Art Books
Acid Vomit! The Art of Sean Äaberg by Sean Äaberg (Gingko Press) $40
Cockettes: Acid Drag & Sexual Anarchy, 1969-1972 by Fayette Hauser (Process Books) $42.95
The Art of Cuphead by Studio MDHR $39.99
Politics, Revolution, History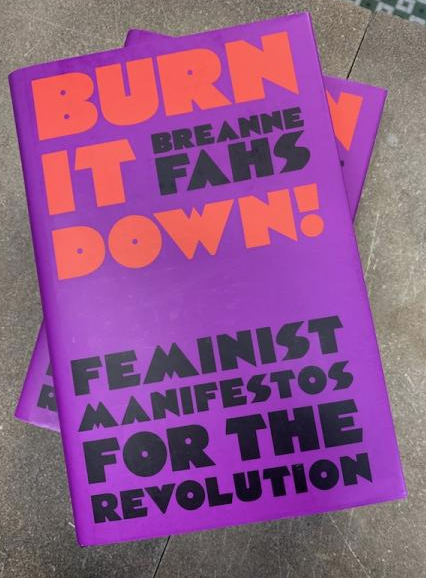 Burn It Down! Feminist Manifestos For the Revolution by Breanne Fahs $29.95
Eclipse of Dreams: The Undocumented-Led Struggle for Freedom by Claudia Muñoz & more (AK Press) $16
Cybernetic Hypothesis by Tiqqun (Semiotexte) $13.95
Direct Action in Montevideo: Uruguayan Anarchism, 1927–1937 by Fernando O'Neill Cuesta (AK Press) $22
Deciding For Ourselves: The Promise of Direct Democracy edited by Cindy Milstein (AK Press) $19
An American Summer: Love and Death in Chicago by Alex Kotlowitz $16.95
Choice Words: Writers on Abortion edited by Annie Finch (Haymarket) $28.95
Against Creativity by Oli Mould $16.95
Mayhem & Outer Limits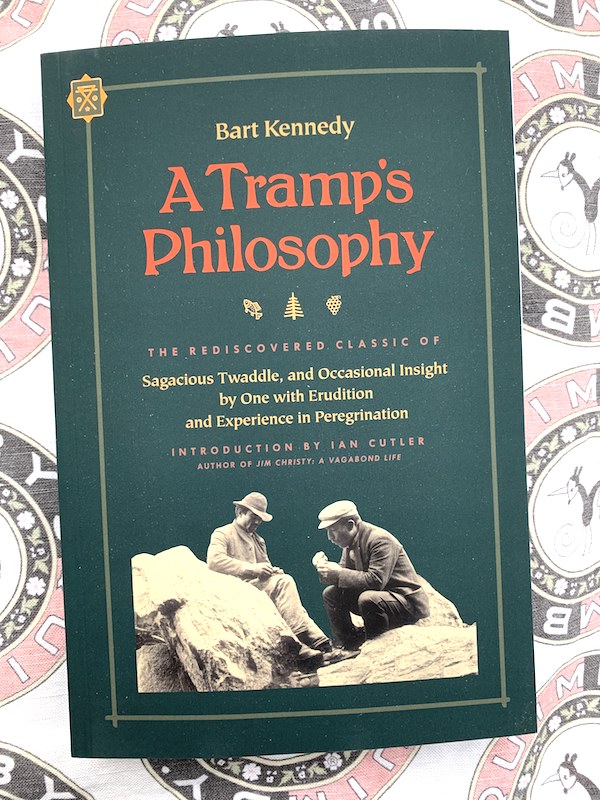 Tramp's Philosophy: Sagacious Twaddle, and Occasional Insight by One with Erudition and Experience in Peregrination by Bart Kennedy (Feral House) $19.95
Hidden History: Ancient Aliens and the Suppressed Origins of Civilization Book by William Willis (Visible Ink) $19.95
Ancient Egyptian Magic: A Hands On Guide by Christina Riggs $24.95
The Wikipedia Encyclopedia of Serial Killers: An A to Z Guide to History's Most Heinous Monsters $16.99
Essay
The Narcissism of Small Differences by Michael Zadoorian (Akashic) $16.95
Figure It Out: Essays by Wayne Koestenbaum (Soft Skull) $16.95
Midwest Futures by Phil Christman (Belt Publishing) $26
Wow, No Thank You.: Essays by Samantha Irby $15.95
Druuuuuuuugs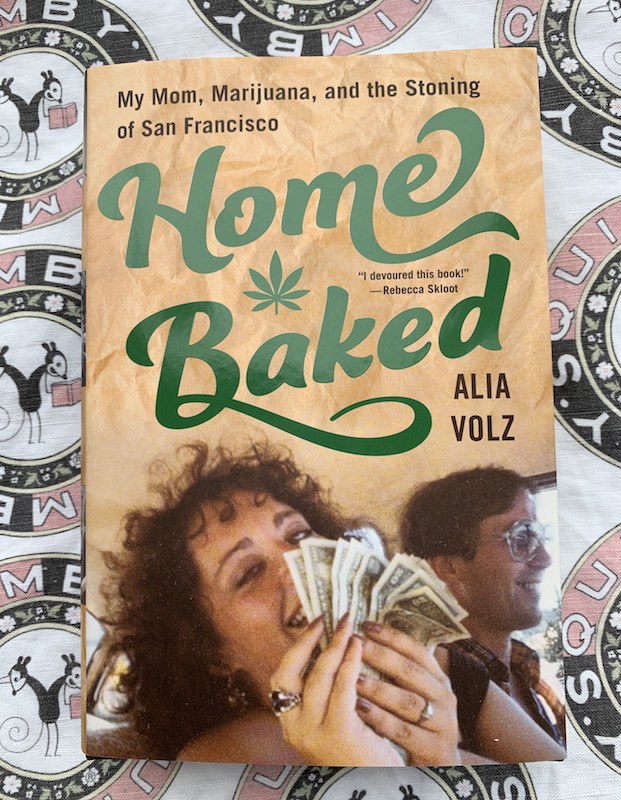 Home Baked: My Mom, Marijuana, and the Stoning of San Francisco by Alia Volz $27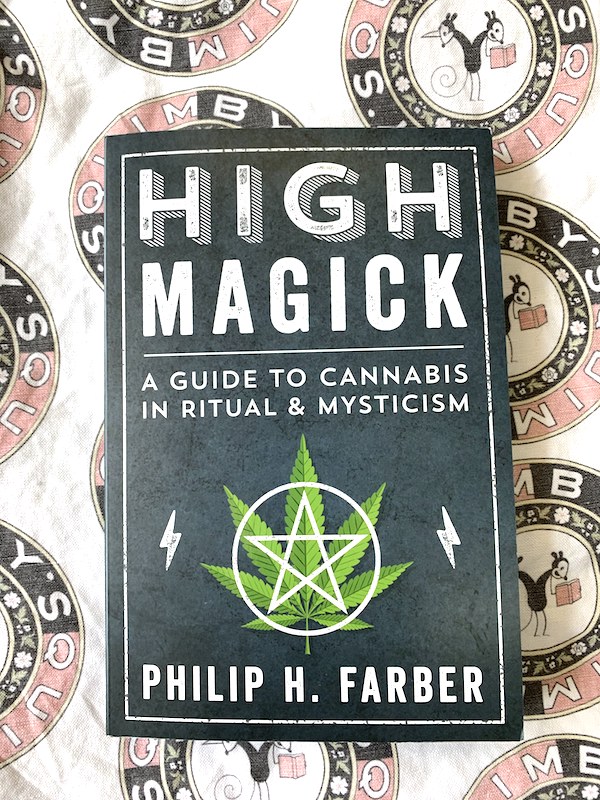 High Magick: A Guide to Cannabis in Ritual & Mysticism by Philip H. Farber (Llewellyn) $17.99
It's Just a Plant by Ricardo Cortés (Akashic) $17.95
Listening & Viewing Related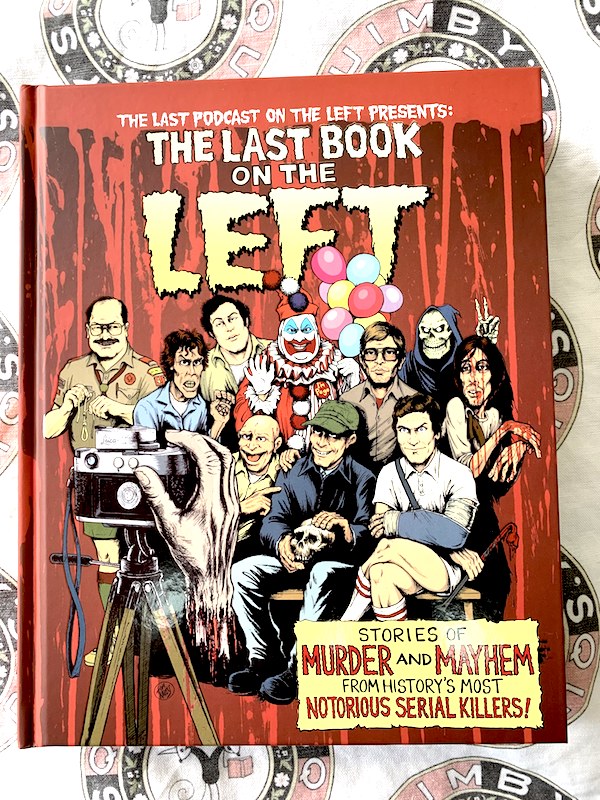 The Last Podcast On the Left Presents The Last Book on the Left: Stories of Murder and Mayhem from History's Most Notorious Serial Killers by Ben Kissel, Tom Neely, Marcus Parks and Henry Zebrowski $26
DOA "War On 45" JIGSAW PUZZLE (Anarchopuzzles) $30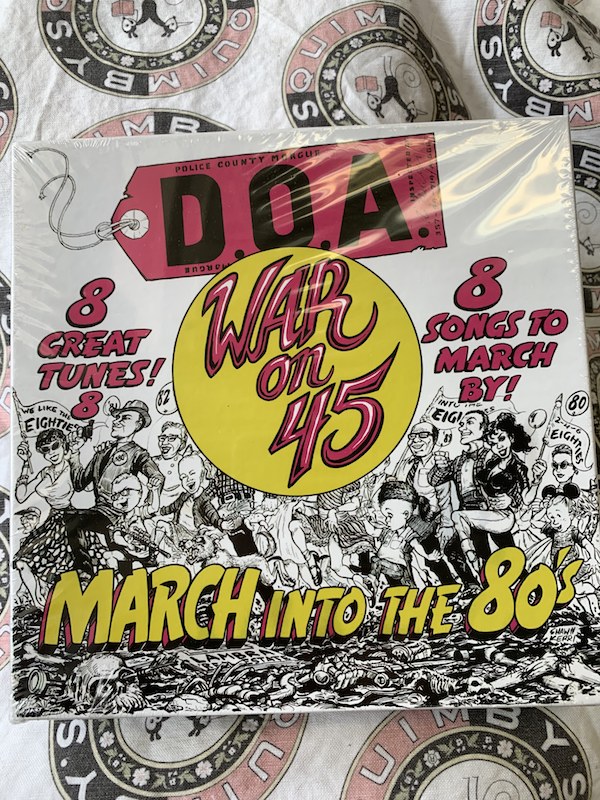 Dislocation Studies by Vertonen / B. Edwards (Ballast) $20
Vertonen-Venn Diagram Proposals: An Activity Book with Complementary Audio (Ballast) $22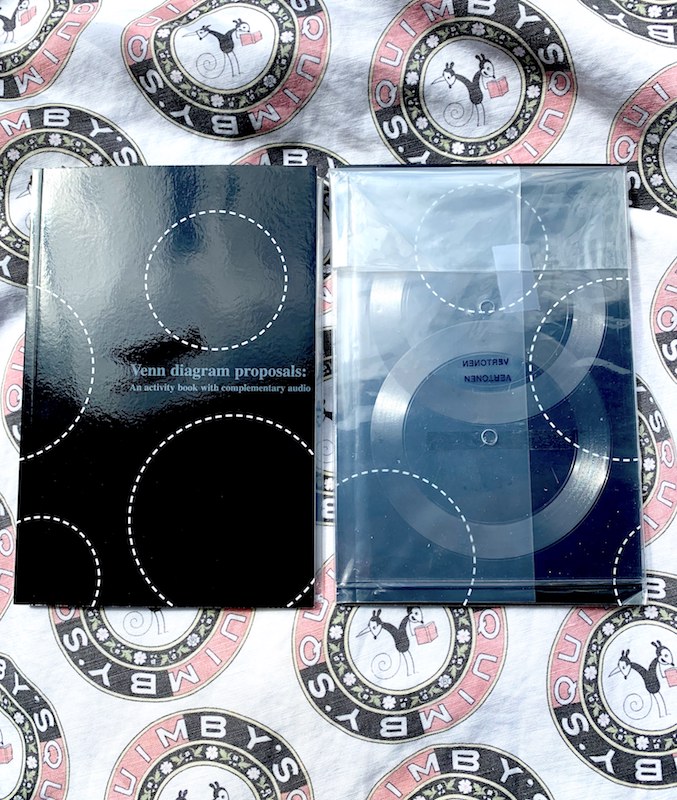 Sonic Warrior: My Life As a Rock N Roll Reprobate by Lou Brutus $27
Showtime at the Apollo: The Epic Tale of Harlem's Legendary Theater by Ted Fox, Illustrated by James Otis Smith $18.99
Fiction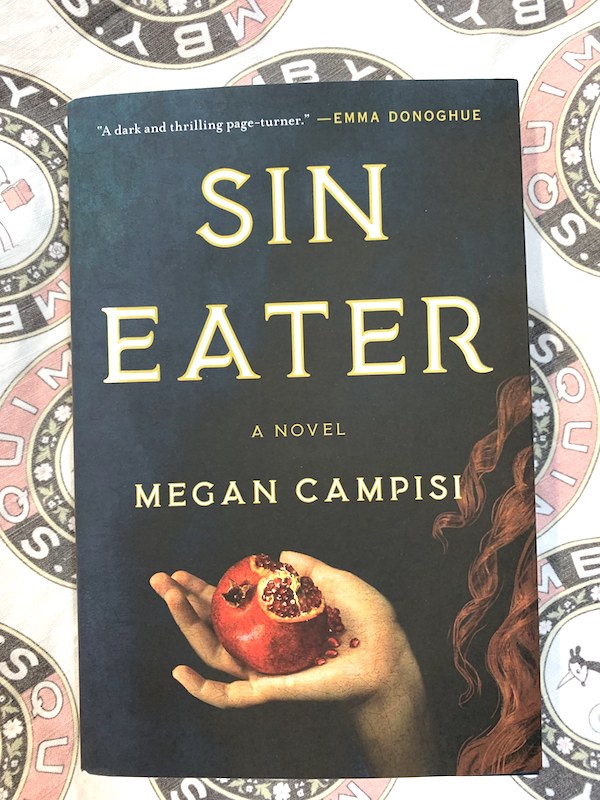 Sin Eater: A Novel by Megan Campisi $27
White by Bret Easton Ellis $16.95
Artforum by Cesar Aira $13.95
Parade: A Novel by Dave Eggers $16
Sexxxy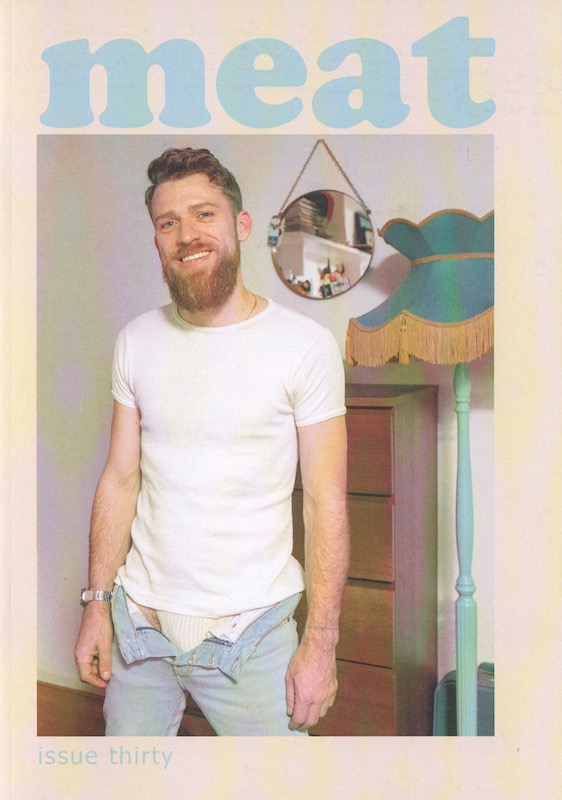 Meat #30 $20
Magazines & Lit Journals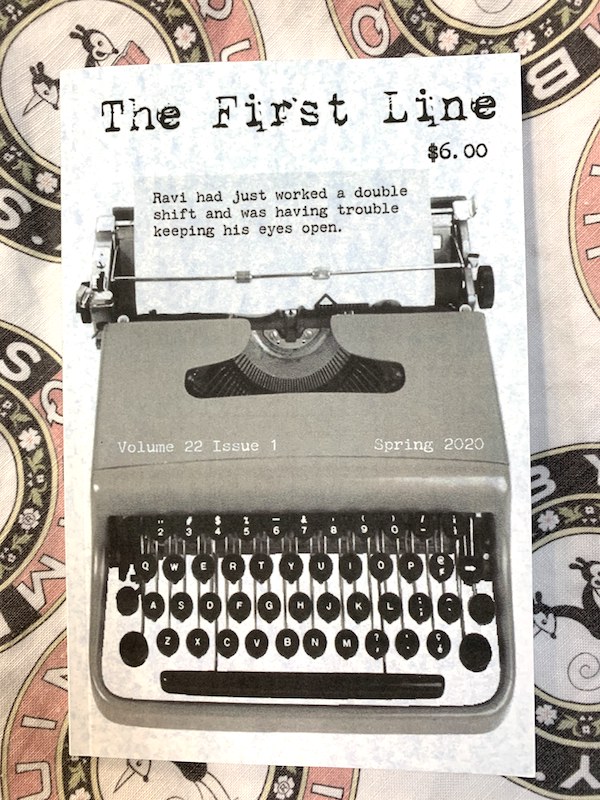 The First Line vol 22 #1 spring $6
Shots #147 $10
The Progressive april may $5.95
Sinister Wisdom #116: Making Connections $14
New Noise Magazine #49 $4.99
Paper Magazine vol 36 #3 spring $10
Tape Op #136 april may $5.99
Poetry & Chap Books
My Art is Killing Me and Other Poems by Amber Dawn (Arsenal Pulp Press) $17.95
Breakbeat Poets Vol. 4: LatiNext edited by Felicia Chavez, José Olivarez and Willie Perdomo (Haymarket Books) $19.95
Overtime Hour #55 the RIF by Fred Bubbers (Blue Cubicle) $2
Too Much Midnight by Krista Franklin (Haymarket) $30
For the Kiddies
The Curious Story of Edward Gorey by Lori Mortensen, illustrated by Chloe Bristol $17.99
See something you like but there's no web link? It's because we didn't put it on our website. But you can always order it and we'll ship it to you or provide curbside pickup. Call us at 773-342-0910 or email at info(at)quimbys(dot)com.
#QuarantineReads