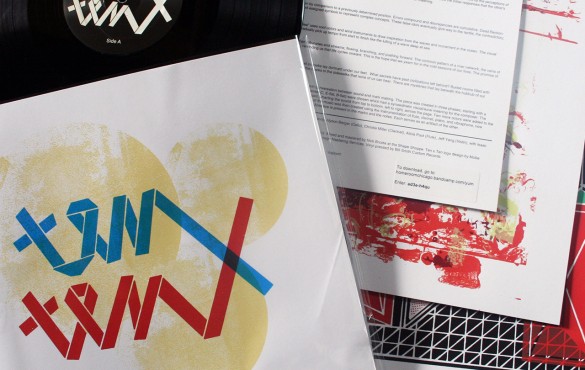 Ten x Ten, 2013 Edition, A Collection of Prints and Music by Chicago Artists $35.00 – Ten x Ten is a collaboration between visual artists and musicians exploring visual and auditory interaction. By challenging artists to conceptualize their work across media, Ten x Ten asks participants stretch and expand their creative process. Through producing a limited edition compilation and public presentation of the resulting artworks, Ten x Ten documents, celebrates, and promotes Chicago's artistic community. Ten x Ten 2013 investigates the relationship between color and sound. Through exploring the underlying concepts of synesthesia, both academically and intuitively, artists and composers have worked together to produce artwork that takes the form of both a fine art print and an original score.  This project is presented by Access Contemporary Music, Homeroom, and Spudnik Press. The collection of prints includes an LP with ten unique tracks, a hand-printed folio, and a plastic protective sleeve. Featured print and song collaborations: Lilli Carre and Michael Miller, Edie Fake and Andrew Tham, Jo Dery and Jude Mathews, Aaron Renier and Brain Baxter, Chad Kouri and Marjorie Rusche, Craig Hansen and Betsy Start, Aaron Maurer and Tim Corpus, Ann Worthing and Amos Gillespie, Angee Lennard and Randall West, Renee Robbins and Seth Boustead.
Zines
Fashionable Activism Photozine #1 Hardcore Punk by Kevin McCaughey $8.00
Annular Obsession b y David Wicik $3.00
Any Questions #1 an Interactive Chicago Comedy Magazine $2.00
Smells Fingers Smells Fingers Smells Fingers by Alicia Rose $2.00
Comics & Comix
Believed Behavior Season 1 $5.00 – With contributions from the likes of KrystalDiFronzo, Edie Fake, Jeremy Tinder, Grant Reynolds, Andy Burkholder, Brad Rohloff.
Good Death vol 1 by Sydney Fletcher $5.00
Castle and Wood issues #1-#7 $4.00 each
Reptile Mind #1 by Bernard Stiegler $10.00
Graphic Novels & Trade Paperbacks
Prison Pit Book 5 by Johnny Ryan (Fantagraphics) $12.99
Terra Obscura: Smash of Two Worlds by Alan Moore et al. (Vertigo) $24.99
Swamp Thing vol 1 Brian K Vaughan TPB by Brian K. Vaughan et al. (Vertigo) $19.99
Multiple Warheads TPB Book 1 by Brandon Graham $17.99
Ex Machina Book 1 TPB by Brian K. Vaughan et al. (Vertigo) $19.99
Fiction
Mustache Hes Always Wanted But Could Never Grow and Other Stories by Brian Alan Ellis $10.00
Time Regulation Institute by Ahmet Hamdi Tanpinar $18.00
Politics & Revolution
Our America A Hispanic History of The United States by Armesto Felipe Fernandez $27.95
Magazines
Fool #4 Food Insanity Brilliance and Love $18.00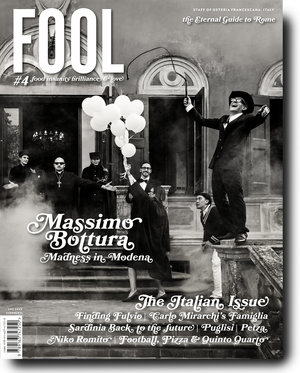 Uppercase #20 A Magazine For the Creative and Curious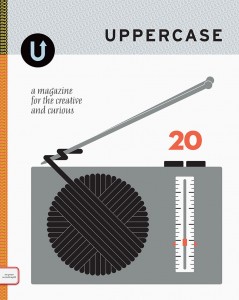 Color Ink Book vols 19 & 20 DIY Art Periodical by The Brothers Washburn $10.00 each
Out of Order Win 13 $24.00
V Magazine #87 Spr Preview 14 $7.50
Iron and Air #12 $15.00
That's it for this week! The polar vortex put a hold on a whole mess of shipments!