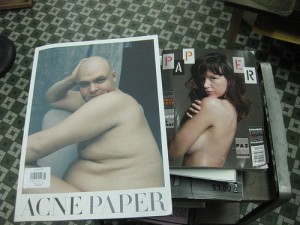 We sell all different types of paper here.
This Week's Top 10:
1. Slingshot 2011 Small Organizer (Slingshot Collective) $12.00
2. Slingshot 2011 Large Organizer (Slingshot Collective) $6.00
3. I Want You #2 by Lisa Hanawalt (Pigeon Press) $6.95 – Well, I've been mourning the end of Gary Larson's Far Side for fifteen years, but Lisa Hanawalt's comics really do helluvalot towards easing that pain. Just as funny, just as bizzarro and as raunchy as she wants to be to boot. -EF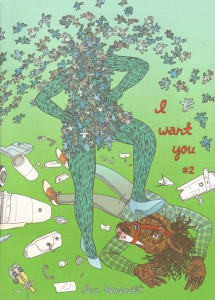 4. OP Original Plumbing #5 Trans Male Quarterly $8.00 – The Fashion Issue, and a real dazzler at that.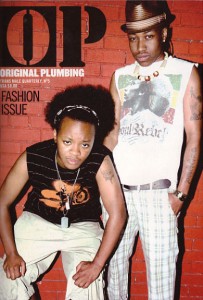 5. First Line vol 12 #4 $3.00 – Literary journal where every item in the issue has the same first line, each piece written by somebody else.
6. Gang Bang Bong #1 ed. by Ginette LaPalme and Ines Estrada $4.00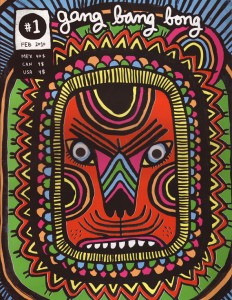 7. Boys Club #4 Furie Matt (Pigeon Press) $6.00 – More boners, more pizza, more roommates, more stoney-baloney plus also some barfing. I'm not going to tell you twice: zit's awesome. -EF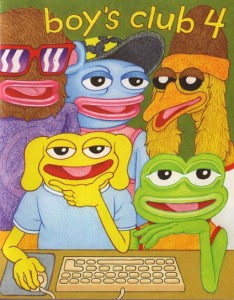 8. What Was The Hipster?: A Sociological Investigation – Nplus1 research branch small books series #3 ed. by var. (Nplus1) $10.00
9. Explorers Are We #3 Xavier $1.00 – Chap book by a local poet.
10. Bitch #49 $5.95