Adam Levin (The Instructions) Reads from Hot Pink with Tim Kinsella, author of The Karaoke Singers Guide to Self Defense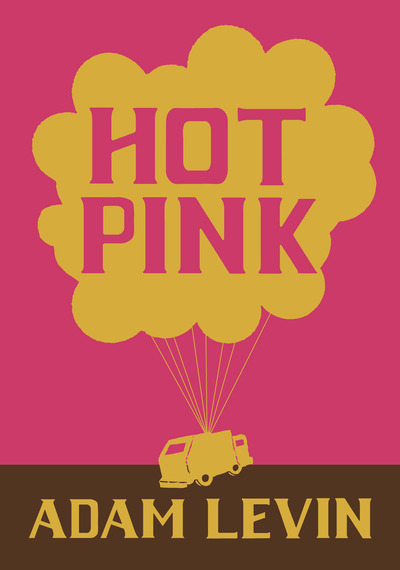 Adam Levin's debut novel The Instructions was one of the most buzzed-about books of 2010, a sprawling universe of "death-defying sentences, manic wit, exciting provocations and simple human warmth" (Rolling Stone). Now, in the stories of Hot Pink, Levin delivers ten smaller worlds, shaken snow-globes of overweight romantics, legless prodigies, quixotic dollmakers, Chicagoland thugs, dirty old men, protective fathers, balloon-laden dumptrucks, and walls that ooze gels. Told with lust and affection, karate and tenderness, slapstickery, ferocity, and heart, Hot Pink is already Flavorpill's most anticipated books of 2012.
Adam Levin's novel The Instructions won the NYLP's Young Lion's Fiction Award. His stories have appeared in Tin House, McSweeney's, and Esquire. Winner of the 2003 Summer Literary Seminars Fiction Contest and the 2004 Joyce Carol Oates Fiction Prize.
In Tim Kinsella's novel The Karaoke Singers Guide to Self Defense, a family reunites for a funeral, leery of one another, comparing splintered memories. Will bathes his grandmother. Mel gives her wig a haircut. Norman is not prepared to take over his father's club. Jesse has never known how old he is. They each cope with limited options and murky desires. Long bus rides through a post-industrial Gothic Midwest, Classic Rock, and compulsive brawls hum a requiem for the late night life of Stone Claw Grove.
Tim Kinsella has fronted such bands as Cap'n Jazz, Owls, Friend/Enemy and Joan of Arc. His writing has appeared in The Chicago Reader, Monsters & Dust, and Stop Smiling.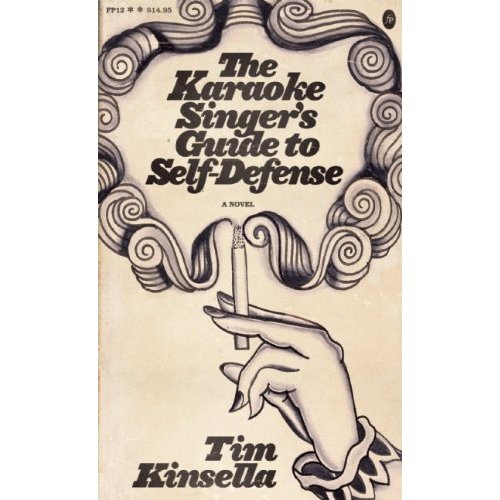 For more info:
Click here for info about Adam.