Wow! Except for a few items, Comics R Us this week on the top 10.
1. Lucky Peach #1 Sum 11 $10.00 – McSweneey's food mag. The Ramen Issue.
2. Wax Poetics #47 $9.99
3. Too Dark to See by Julia Gfrorer (Sparkplug) $5.00 – Another dark, disturbing gorgeous tale from Julia Gfrörer, about a couple being visited by supernatural spirits.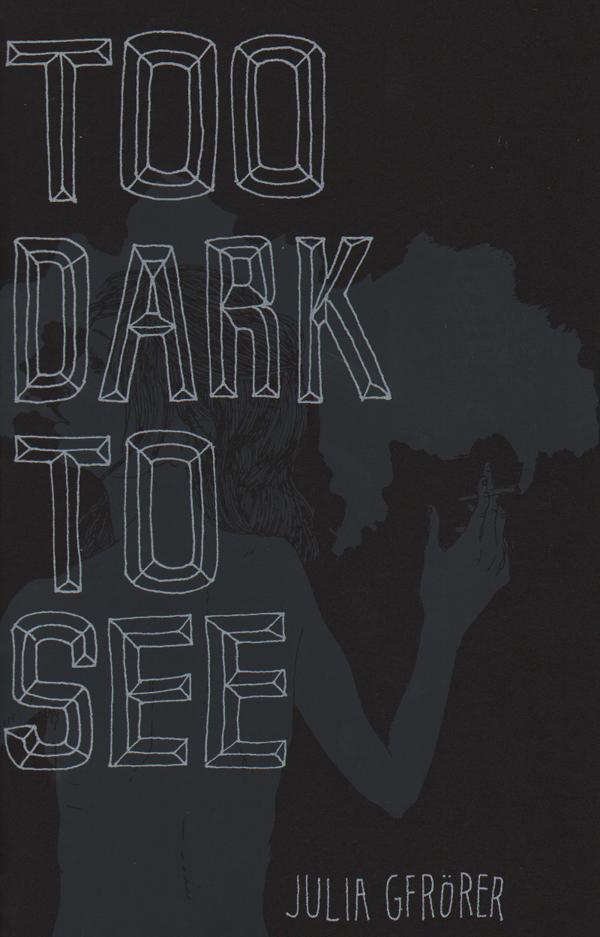 4. Hi Fructose #20 $6.95
5. All I Want Is Everything #1 by Caitlin Constantine $3.00 – After a 6-year hiatus on zinemaking, Constantine comes back to the format to tackle a painful part of her personal history, the years she spent with an abusive husband. This resulting zine is powerful and profound; she confronts societal hate and invisibility with articulate and personal writing, wrestling her own demons in the process. -EF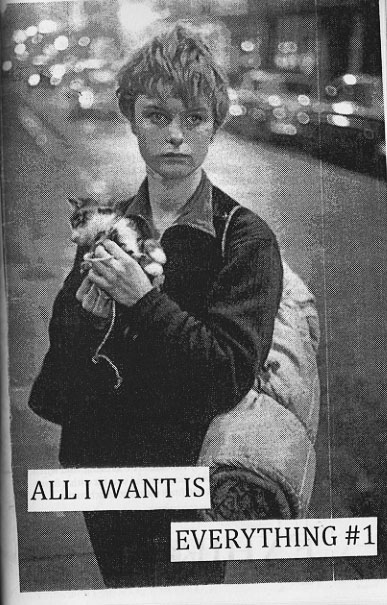 6. Incredibly Fantastic Adventures of Maureen Dowd #1: A Work of Satire and Fiction by Benjamin Marra (Traditional Comics) $3.00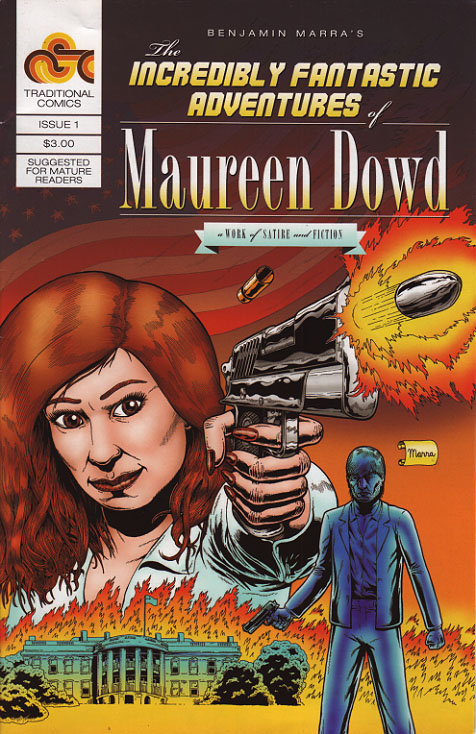 7. Alien Invasion #1 by Lauren Albert $5.00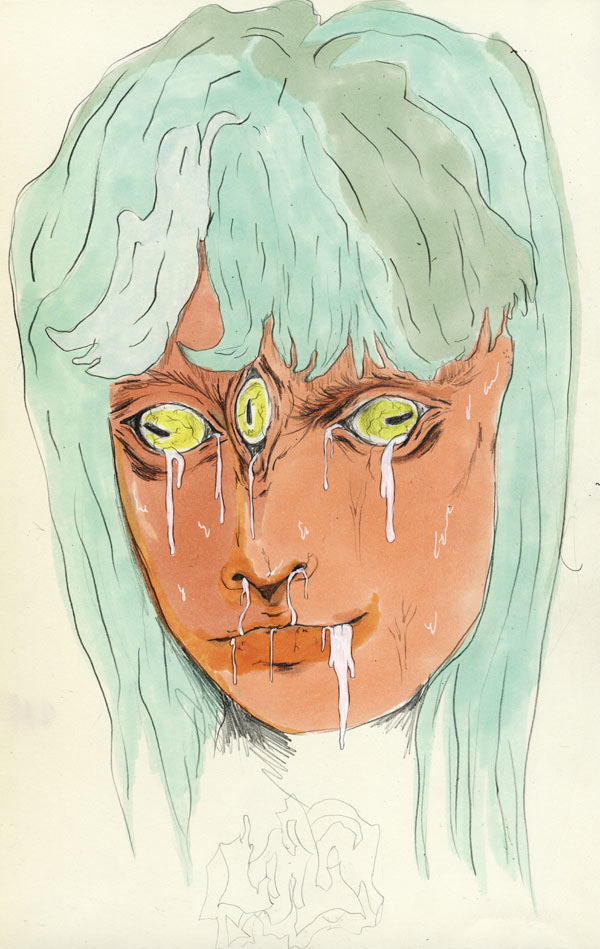 8. Rambo 3.5 by Jim Rugg (Sparkplug) $2.00 – Ignatz winner for Outstanding Mini-Comic. With the Ruskies gone from Afghanistan, the Taliban, led by anti-Soviet Mujahideen, siezed power in Kabul. After apparently forgetting how awesome and badass Rambo is, the Taliban gave refuge to Osama bin Laden and his terrorist gang – al Queda.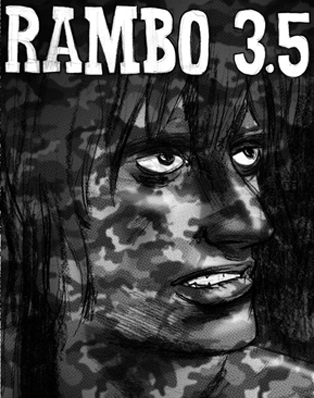 9. Everything We Miss by Luke Pearson (Nobrow) $20.00 – a compendium of the things that we happen to miss when something else seemingly more important comes along.
10. Diary Minneapolis, California, New York, What The, Manifestation by Gabrielle Bell $4.00 – Gabrielle's 'adaptation' of the notorious Scum Manifesto. Named as one of the top 25 mini-comics of 2010 by The Comics Journal.