Well its the time of year when people post lists of important stuff from 2007. I decided the best way for me to write this list would be to look at books I actually spent money on this year. There were a lot of amazing titles that came out but what follows are the titles that made the cut, earned my cold hard cash and have permentaly moved to my book shelves.

In no particular order: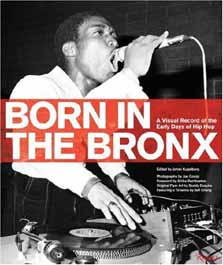 Born in the Bronx edited by Johan Kuelberg $45.00 Visual Record of the Early Days of Hip Hop-I know what you are saying, "Not another Golden Age of Hip Hop photo book!" But what sold me on this one is the nice interviews with the original pioneers and most importantly the amazing reproductions of the original party flyers not to be seen elsewhere. I'll be biting this style for years to come.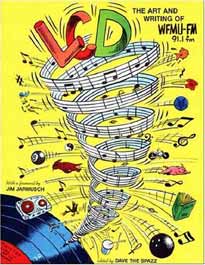 Best of LCD edited by Dave the Spazz $29.95 Art and Writing of WFMU 91.1 FM-WFMU is a massive musical force and thanks to the power of the internets all of us can enjoy amazing music and programming with out living in Jersey. This book compiles the best articles from WFMU's program guide along with all the amazing art that has accompanied those articles. Dare I say a true counter culture chronicle in a rock and roll sort of way!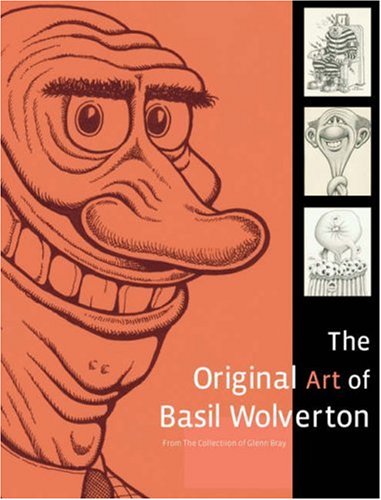 Original Art of Basil Wolverton $35.00 From the Collection of Glenn Bray-Basil Wolverton get the nice hardcover treatment so a new generation can cannibalize and bite his style. Very Necessary! Vintage Blog Post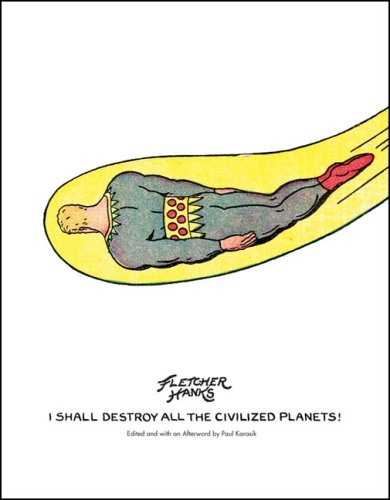 I Shall Destroy All the Civilized Planets by Fletcher Hanks $19.95-The graphic novel of the year comes from a long dead and forgotten comic creator. Ever since Art Out of Time people have been asking about Hanks and I Shall Destroy delivers. This shit was a hit from the McSweeney's crowd to the hardcore old comic heads everybody was reading this! Hard to top. Vintage Blog Post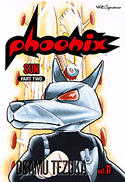 Phoenix vol 11 Sun Part Two by Osamu Tezuka $16.99-Tezuka is still most remembered for Astroboy but Phoenix and Buddha are his masterworks. Phoenix with its mix of Sci-Fi, karma, and epic time traveling story lines is the type of comic I like to sit down and sink my teeth into! Also of note all the reprints that Vertical is putting out are amazing, showcasing a darker side of the artist in comics that have a deeper sense of dread and mayhem!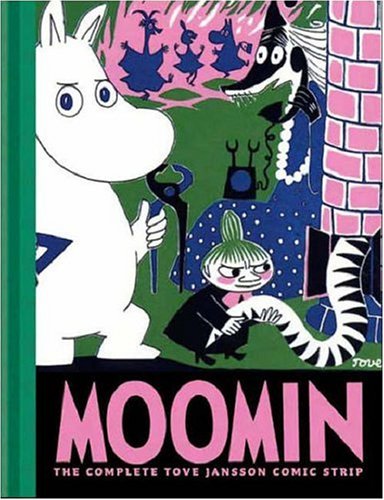 Moomin Vol 2 by Tove Jansson $19.95-Whats not to like about Moomin. Cute funny and kinda strange. Very Finnish indeed!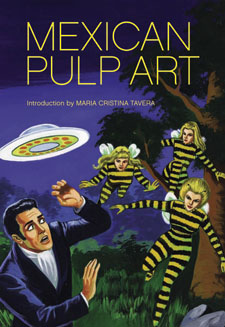 Mexican Pulp Art $16.00–Unrecoganized Mexican pulp artists get there due in this handy small paper back of images. From weird skulls and monsters to buxom babes this one delivers!


Check the Technique by Brian Coleman $16.95 Liner Notes For Hip Hop Junkies, aka Rakim Told Me updated and expanded-A total nerdy book with anecdotes about some of the most important rap songs ever recorded. Perfect book to have around the house ready to grab when you need some random morsel of obscure music knowledge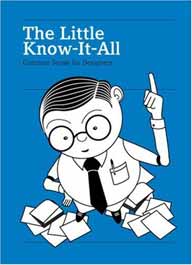 Little Know It All $45.00 Common Sense for Designers-Handy little book that covers all aspects of design from creativity to production. Nice essays on design history and practical nuts and bolts info about printing, digital file types and standards. Its like having a nerdy friend on speed dial!
Harry Potter-yeah I got that shit! Don't hate the Wizard, hate the game.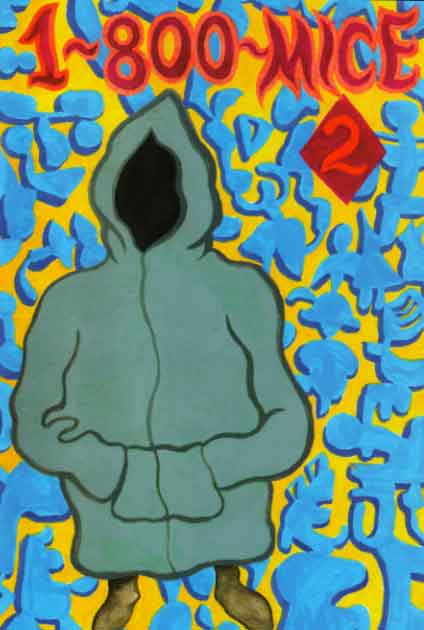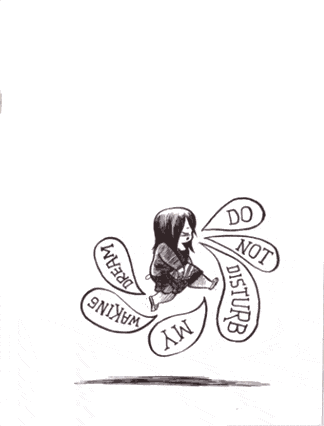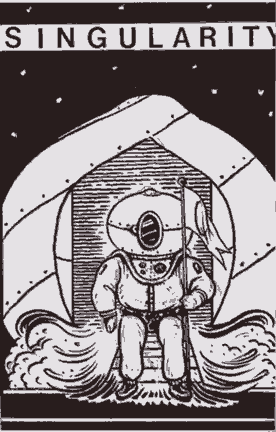 I also should mention random minis & comics of note: 1-800-mice (lovin' it), Do Not Disturb My Waking Dream (Finally a nice little collection from talented local Laura Park), Sugar Booger (Nose candy need I say more!), Singularity (Al Burian and Grant Reynolds super team up)
On a side note I must take a second to mention publishers that were killing it this year: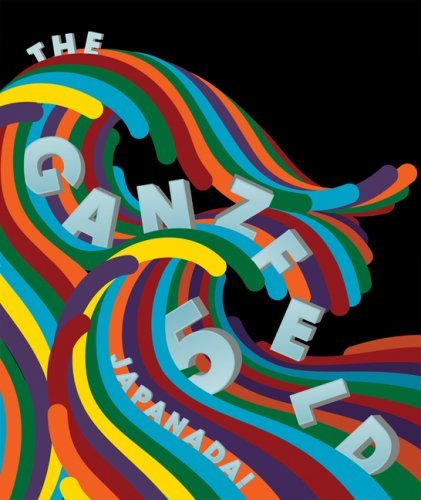 Picturebox: With a whole slew of sexy art and comic related books this year, Picturebox filled a much needed niche for art and comic lovers like no one else can! Titles To Note: New Engineering by Yuichi Yokoyama, Powr Mastrs #1 by CF (much talked about and debated), Ganzfeld #5 Japanada (I just wish there was more writing in this, but the art is killer)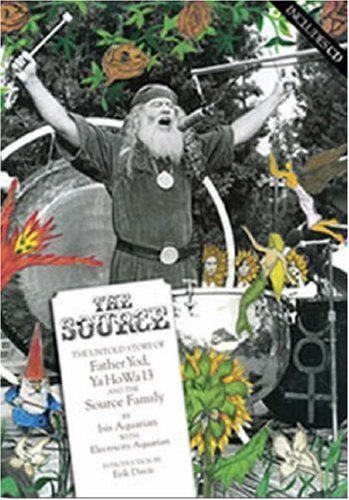 Process: Process really tapped into the obscure music and culture market with a slew of amazing books about cult musicians that came with CDs and were beautiful to look at and a joy to read; the total package. I have a feeling we will see more and more of tiles like this. Titles to Note: Eye Mind: The Saga of Rory Erickson, Moondog: Viking of 6th Ave, Source The Untold Story of Father Yod Ya Ho Wa 13 and the Source Family (Hands down one of the best books of the year)
Happy New Year!!!