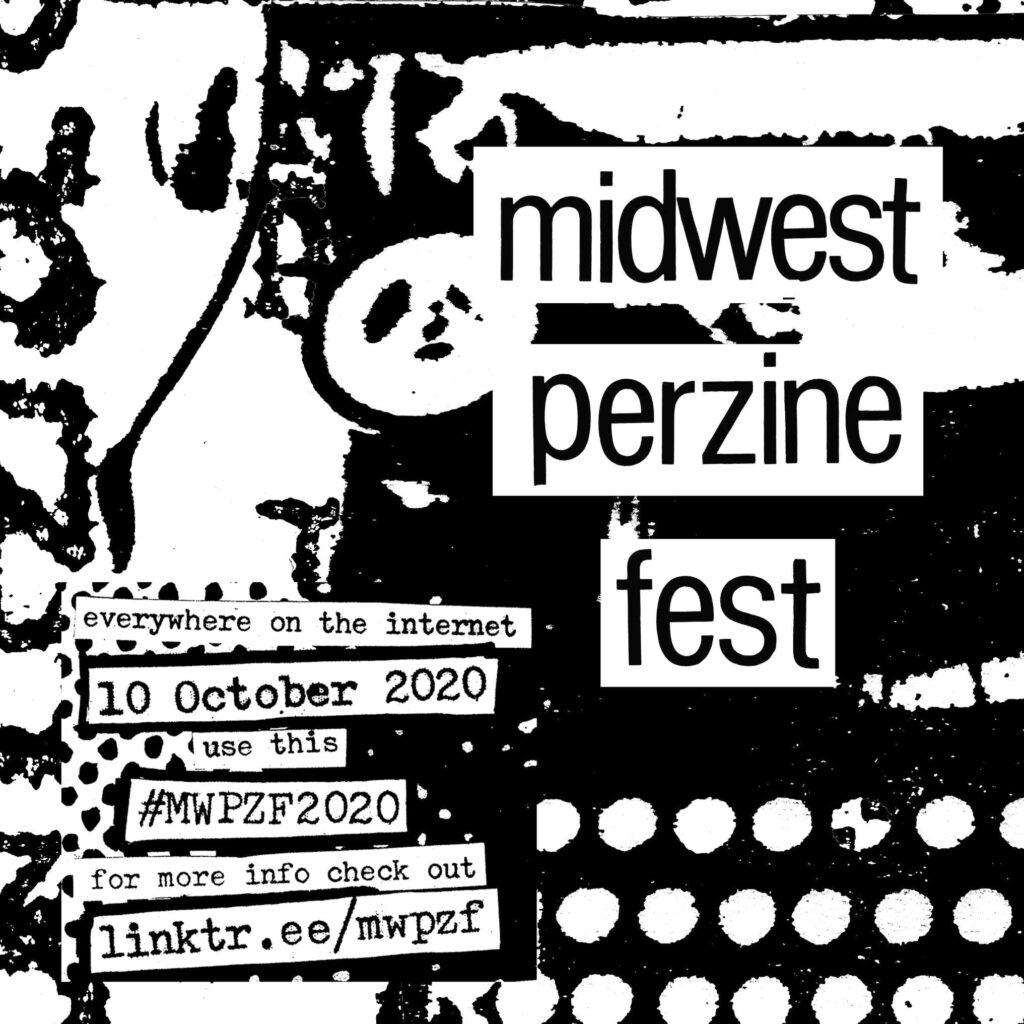 Quimby's is proud to co-sponsor The Midwest Perzine Fest. Here's the most recent announcement from the founders of #MWPZF2020:
We're so excited to announce our digital events for #MWPZF2020! Please join us on Saturday, October 10 for the inaugural Midwest Perzine Fest, coming to you globally from Chicago.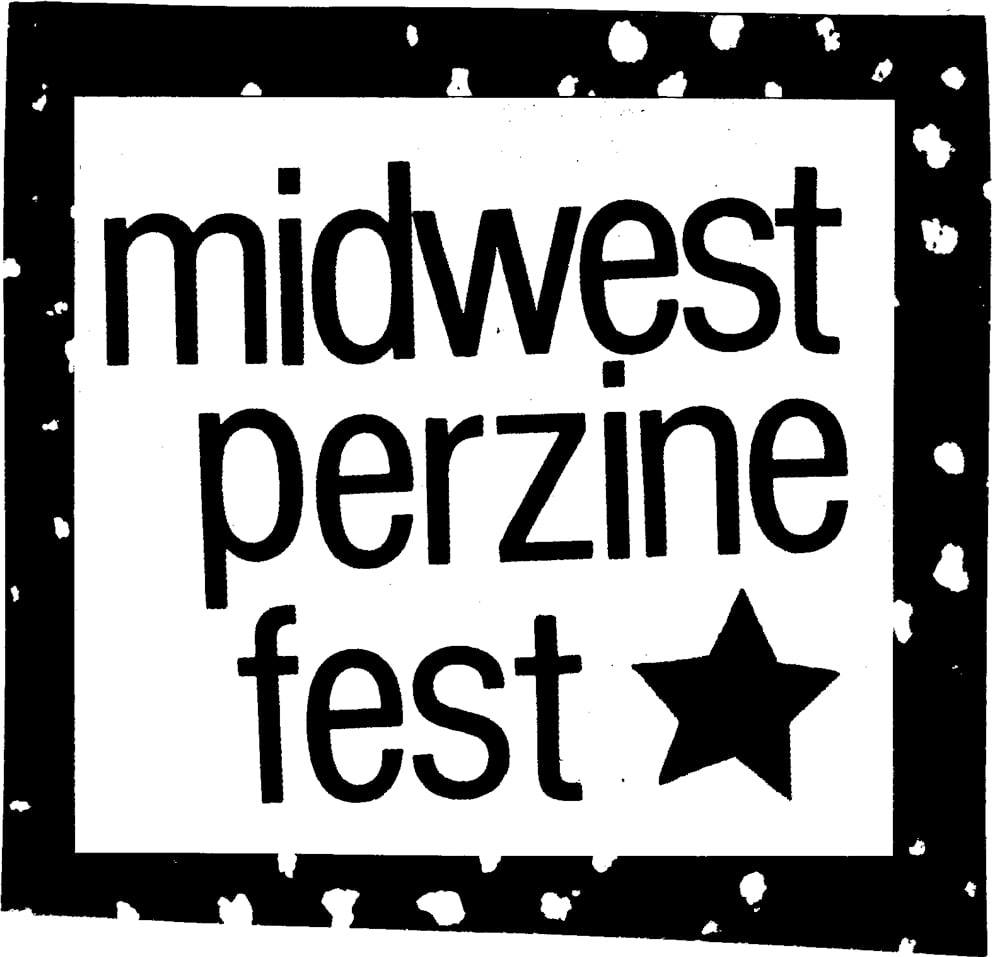 Panel Discussion! Telling Our Stories, Claiming Our Power, a panel discussion moderated by Midwest Perzine Fest founder Jonas and featuring longtime perzine makers, artists, and activists Julia Eff, Dawn Graham, Jessie Lynn McMains, and Monica Trinidad, will debut at 3 p.m. Central Time Oct. 10 on our YouTube channel:  tiny.cc/mwpzfyoutube
Hashtag! All day long on Oct. 10, perzine makers in the Midwest and around the world are invited to share their perzines and check out the work of others on social media using our hashtag #MWPZF2020. We'll be reposting as much as we can to our Midwest Perzine Fest accounts on Facebook, Instagram, and Twitter.
Perzine Swap! We're hosting a perzine swap through the mail. If you'd like to participate, we'll pair you with a perzine pal! Just fill out this Google form by 11:59 p.m. Central Time Sunday, Oct. 11: tiny.cc/mwpzfswap
For more info: linktr.ee/mwpzf