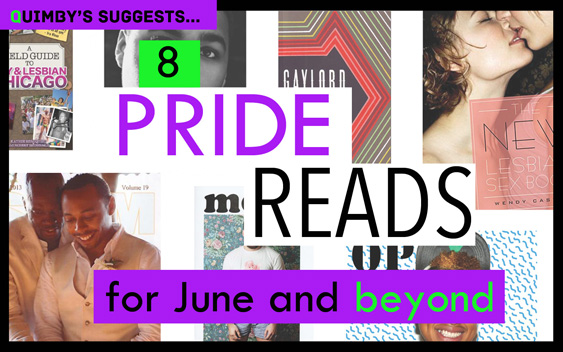 With the pantheon of parades, marches, BBQs, pool parties and seasonal events summer can be exhausting – especially during Pride and ESPECIALLY now that we're celebrating the SCOTUS marriage equality ruling. But don't forget – there's still much work to be done. Stimulate your mind and get your chill time on with a little GLTBTQ-centric sustained silent (or not so silent) reading. Pop a squat on your favorite recliner and kick the dogs up on the ottoman with these beautiful babies.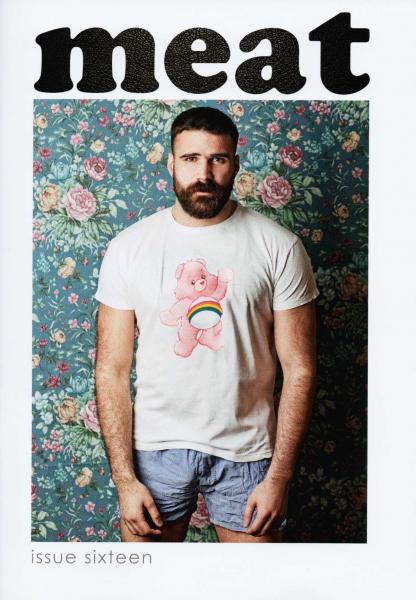 Meat #16: No need to bust out the briquets for this meat. These hunky dudes are flammable enough on their own. And well done, if I might add. Browse themed pictorials and go gaga for smokin' dudelies of all stripes and facial hair patterns. This meat sure does sizzle. Ow ow.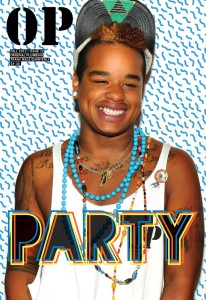 Original Plumbing #12: Break out the glow sticks and the punchbowl! Party party partytime is what it's all about in the nightlife issue of OP. Take a trip back with a retrospective of party pics from OP parties past. Even more fun awaits! OP #12 has DJ set photo spreads, showbiz legend Murray Hill and cute as a button husbands Spencer and Kelly. All kinds of interviews with dynamic trans male folks plus NEON.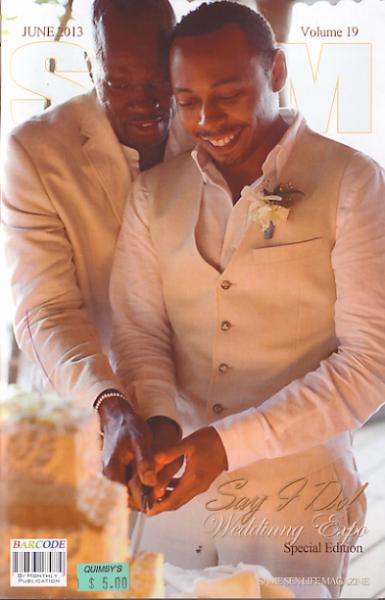 SSLM vol 19: This issue of Same Sex Life Magazine is going to the chapel and you better believe it's gonna get married, hunty. Love indeed is in the air. Worried about when to book that venue, do a tasting with a fancy caterer or where to get your décor and paper goods? Fret not, future spouse for SSLM has a handy dandy wedding planning timeline for you in this issue. Single? Take a gander at some newly married cuties in adorbs wedding announcements and try not to roll your eyes at their unending happiness.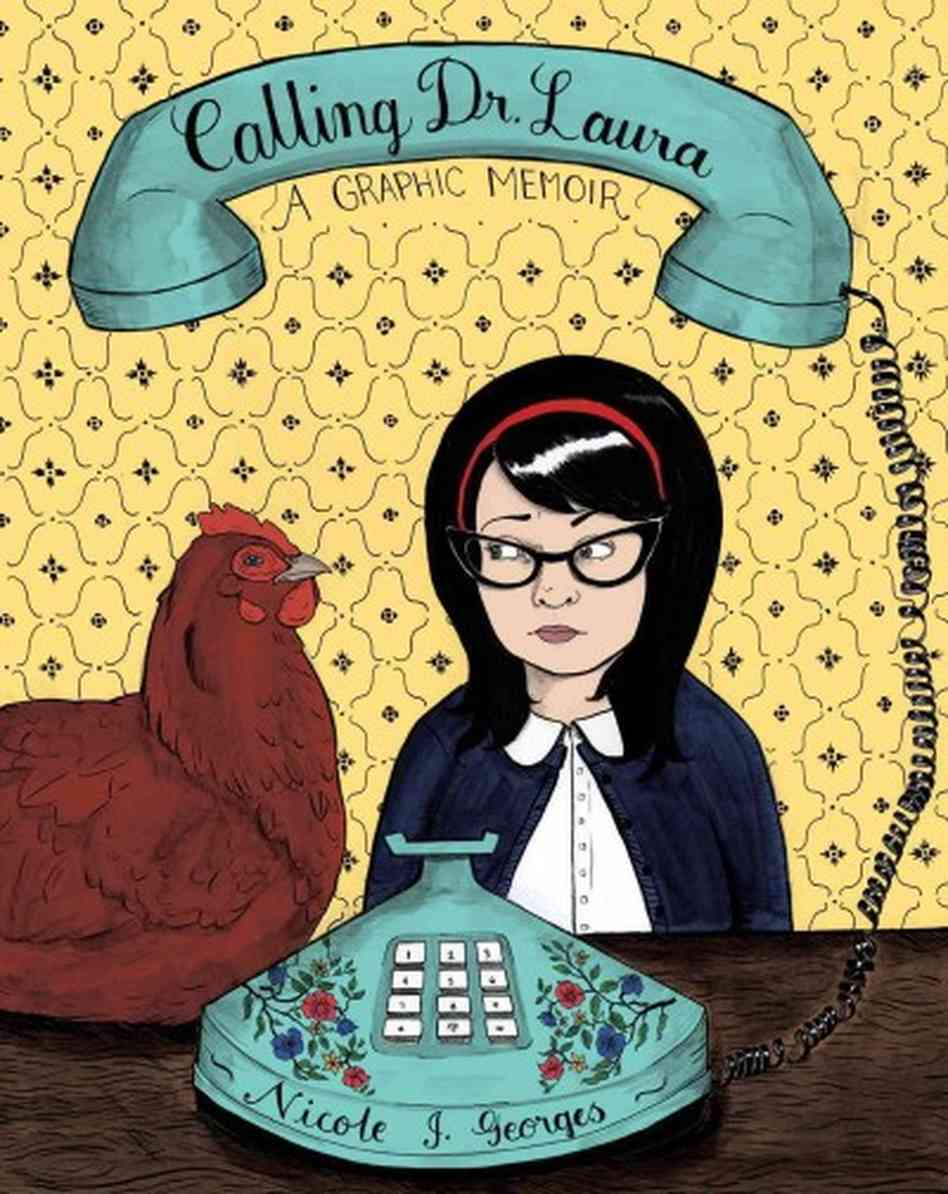 Calling Dr. Laura: A personal, well-drawn graphic novel all about writer and artist Nicole George's life. Karaoke hosting, queer identity, body issues and the struggle for love all mingle in a healthy thematic soup to create a moving, compelling narrative. Nicole's storytelling is witty, snug and relatable with plenty of heartstring-tugging childhood flashbacks.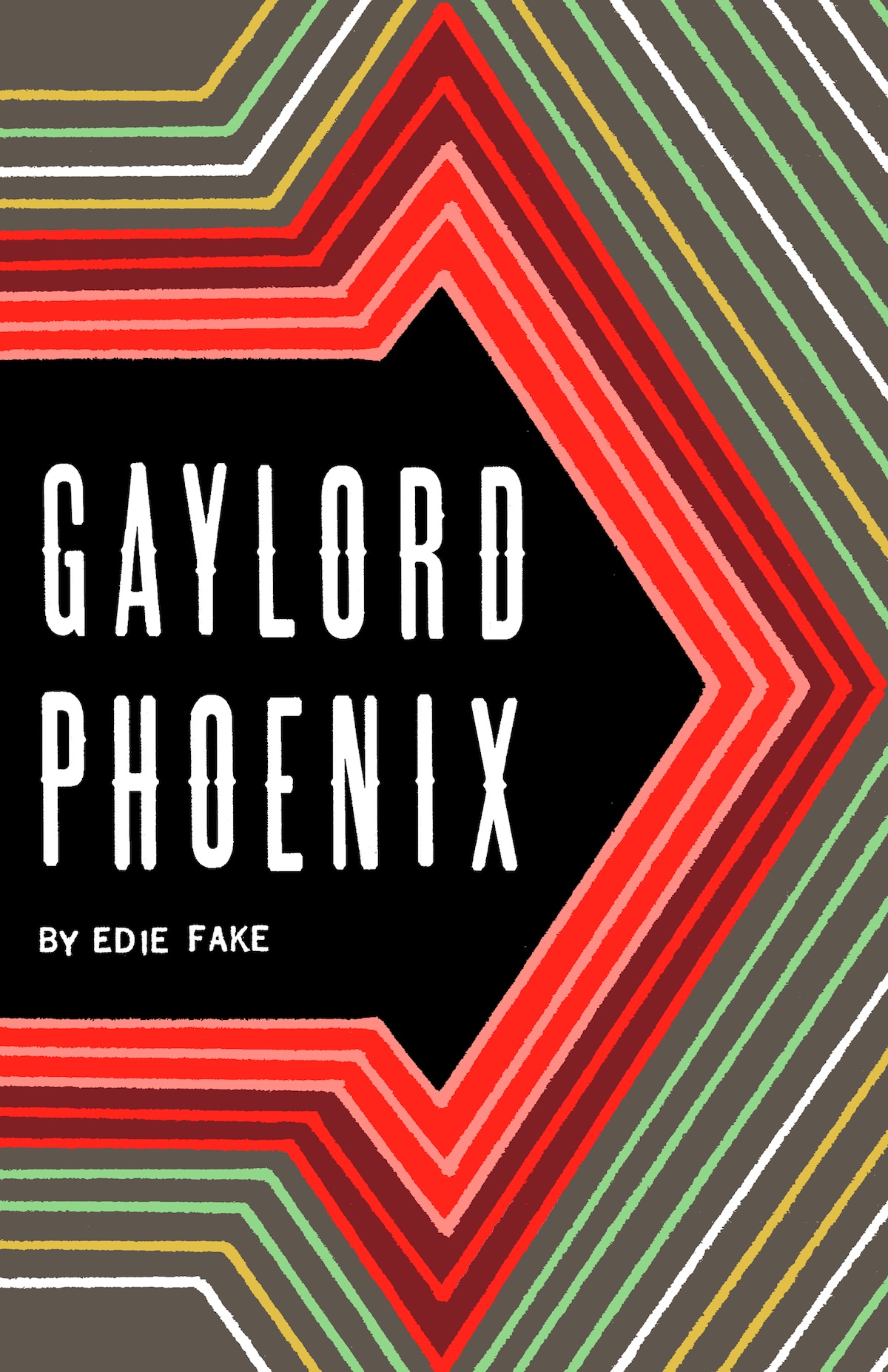 Gaylord Phoenix: Accomplished cartoonist and former Quimby's staff member Edie Fake constructs a narrative of monsters, rivers of geometry, magical transformation and the possession of raw carnal lust. The verbage is sparse and occasional horror vacu is massive and transcendent. Black and white and red all over.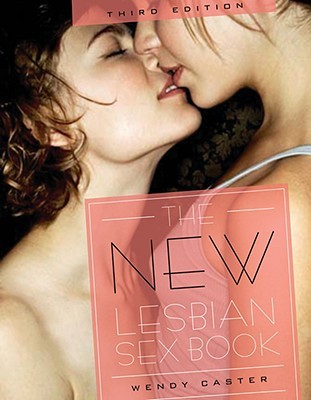 New Lesbian Sex Book: The third edition of Wendy Caster's seminal primer on all things lady love gets downright dirty. Fun activity ideas and tutorials abound. In its dictionary-style pages, learn the lesbian ABCs including everything from armpit stimulation, (yes armpits need love too) to the more well-trodden subjects of gender and genitals. The letter of the day is V for victory with this sultry guide.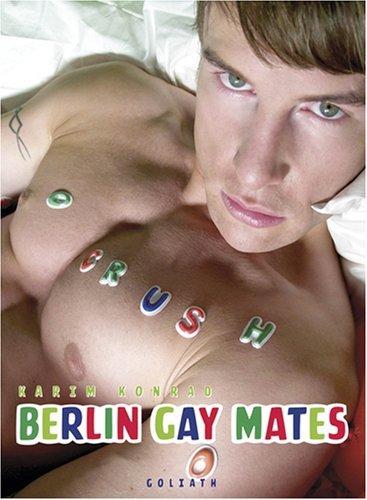 Berlin Gay Mates: Bom-chicka-wow-wow. Paris may be for lovers but Berlin is for sex-ers, amirite? Photographer Karim Konrad peppers his spreads of full frontal dude hotness with whimsy and fun. Kind of like if a bin of Happy Meal toys exploded into your favorite after hours gay club. Colorful and ecstatic. Who knew naked guys could be so fun?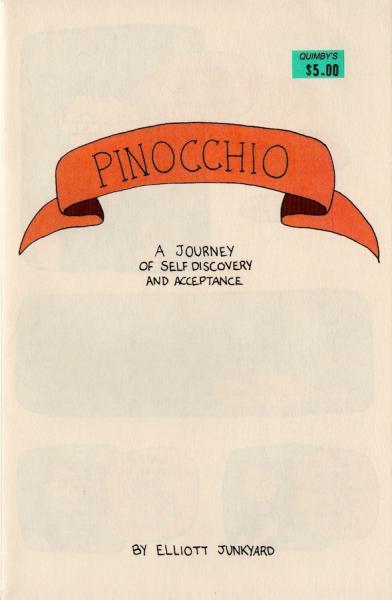 Pinocchio: Chicago's own Elliott Junkyard's fun and fresh story serves as a primer for a trans journey. Elliott tackles everything from mis-gendering, to pronoun politics to personal identity beyond the binary. Readable, relatable and super adorable.
-Nicki Yowell