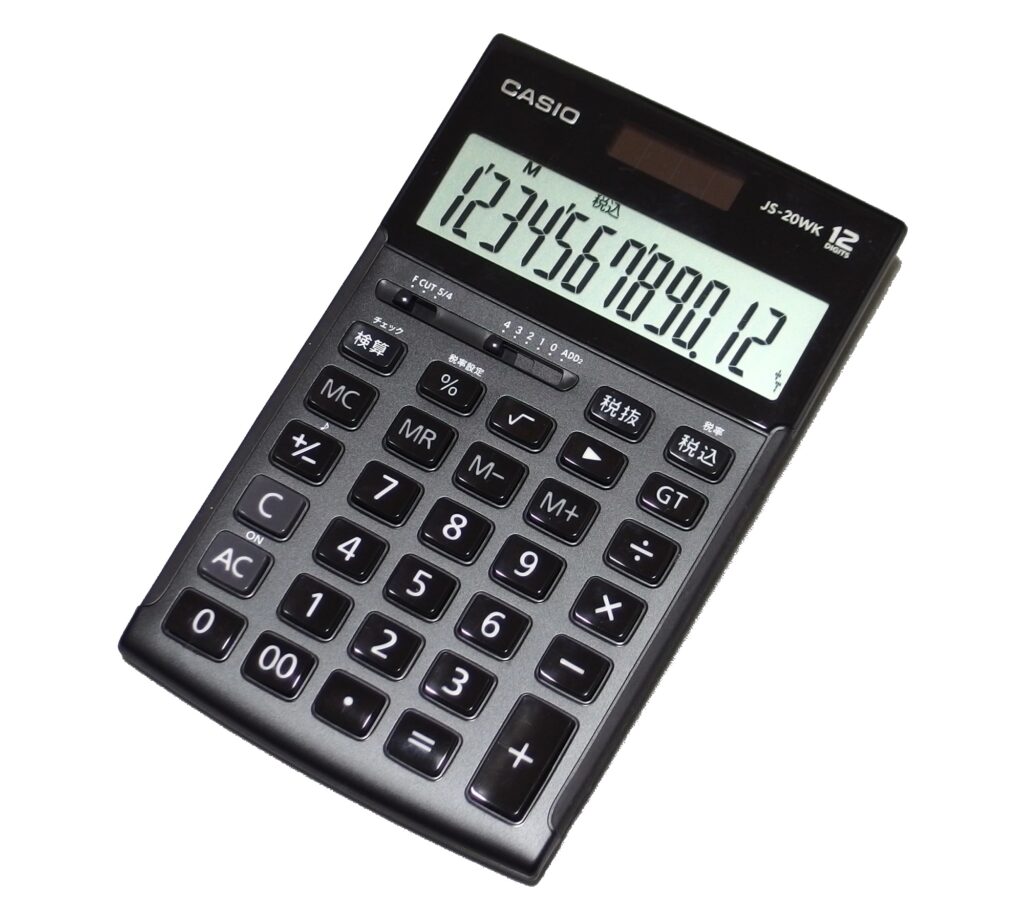 OK, we know this is confusing. Get out your planners!
Quimby's will continue to be open to the public noon to 6pm Thursday through Monday (closed on Tuesdays and Wednesdays).
However! Lucky you!
The week before December 25th (and only that week) we will also be open Tues, Dec 22nd and Wed, Dec 23rd, noon to 6pm, both of those days.
Quimby's will be closed on Friday, December 25th and Fri, January 1st.
Once the holidays are over, we'll be back to our schedule of noon to 6pm Thursday through Monday.
But of course, you can always shop at our website anytime you want. Ready for the quiz? Did you write this all down in your Slingshot Planner?
Domestic Holiday Online Shopping Deadline: December 14th
In the U.S. and need your gifts by December 25th? Order by Dec 14th. We do ask, however, that our customers keep in mind that USPS delays have been A THING, for obvious reasons. Once we put your stuff in the mail please be patient with our friends at the post office and beware that delays may continue through the holiday season. Overseas? We're happy to ship to you but cannot confirm that your merch would arrive by December 25th.