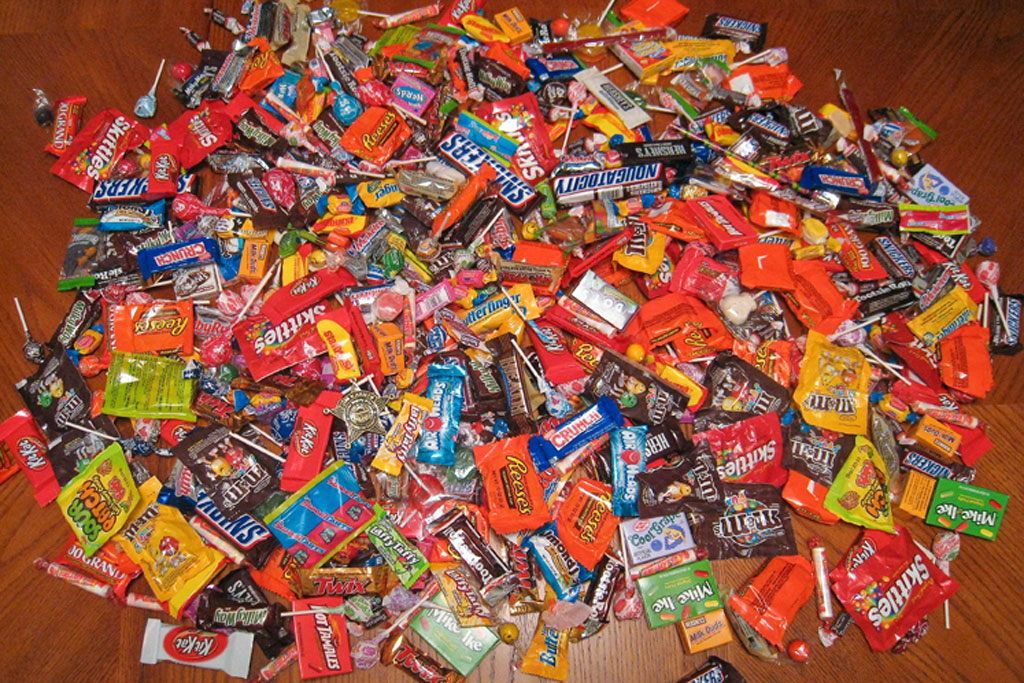 Quimby's will be hosting the next installment of All The Writers I Know on June 22nd, titled, "No Pleasure Is A Guilty Pleasure." Readers Patrick Gill, Rosy Phinick, Mar Curran, ellie june navidson, and Jamie Royce, among others, will be reading pieces about the pleasures people find and create in life.
All The Writers I Know is the brainchild of Gill and Phinick, who realizing their social circles contained many talented writers who had no queer-focused space to read their work, started hosting the showcase in Gill's livingroom. As it has moved outside his home to Southside Hub of Production in Hyde Park and now Quimby's, Gill has sought to retain the intimacy among the readers and audience the showcase was first known for. With a growing fan base and audience, audiences will recognize recurring performers such as Gill, Phinick, and Curran, while hearing new talented writers such as navidson.
Maintaining a queer-focused space in which pleasure could be openly celebrated and embraced is important for Gill and Phinick, as well as their writers, who feel that fostering queer voices in safe spaces allows for open dialogue about pleasure and its importance in their lives.
"Queer people are often alienated from society and culture. It's important to celebrate ourselves and the pleasure we derive from our experience to reject dominant narratives on the value of queer folks and, more importantly, to acknowledge the real beauty in our lives," said navidson.
Readers will also have zines of their work available for purchase.
For more info:
stuffqueerpeopleneedtoknow.wordpress.com
Fri, June 22nd, 7pm