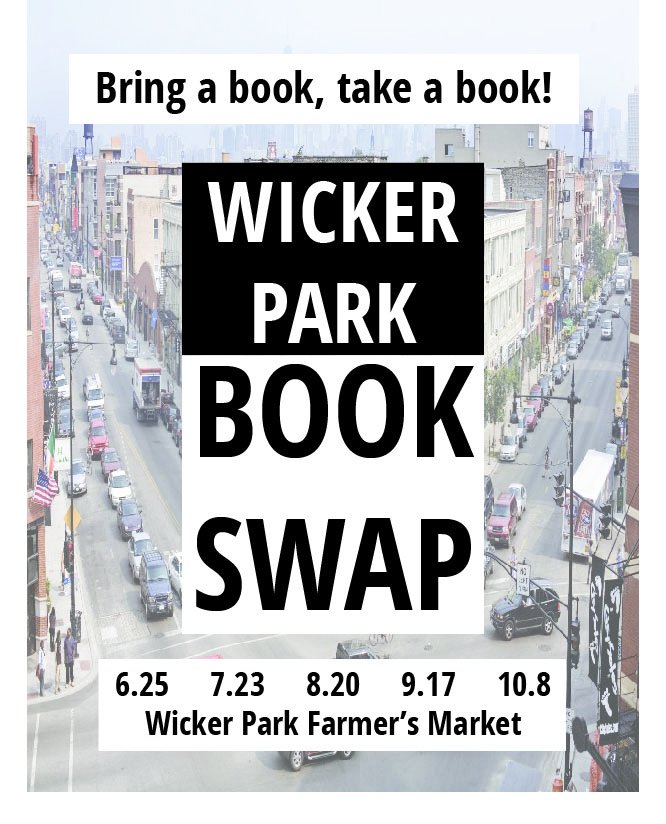 From 8am-2pm once a month on selected Sundays! Bring a book! Leave a book! Enjoy a book! At Wicker Park, 1425 N. Damen Ave. Sunday, July 23rd, 9am-1am!
At the end of the summer, the books that remain will be donated to Open Books to aid in their continual creation and support of literacy programs in Chicago.
Here's the Facebook event invite for it.
See you there!