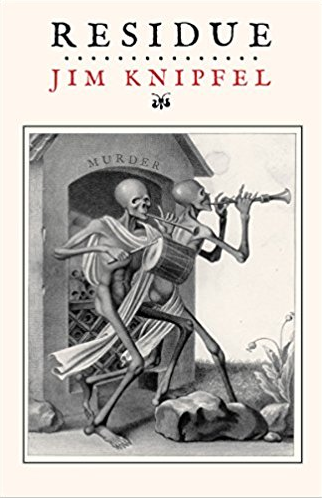 Born in Wisconsin, Jim Knipfel was a staff writer at the now-defunct weekly alternative newspaper New York Press for thirteen years, where wrote the long-running and popular "Slackjaw" column, a cynical, misanthropic look at daily life. He is the author of ten books, including Slackjaw, Quitting the Nairobi Trio, These Children Who Come at You With Knives, The Blow-off: A Novel, and, most recently, Residue. His work has appeared in The Wall Street Journal, The New York Daily News, The New York Post, The Village Voice, The Believer, OZY, and countless other publications. He's also blind, and currently lives in the last remaining vestige of true Brooklyn.
Self-described local blindo, Andy Slater aka Velcro Lewis, will host the event. Slater will be sharing excerpts from his comic How Many Fingers Am I Holding Up, his new stand-up act Permission To Fail, and details of his work with the Society of Visually Impaired Sound Artists.
This event is supported by 3Arts, Bodies Of Work, and the National Endowment for the Arts.
"[Slackjaw] is an extraordinary emotional ride, through the lives and times of reader and writer alike, maniacally aglow with a born storyteller's gifts of observation, an amiably deranged sense of humor, and a heart too bounced around by his history, and ours, not to have earned Mr. Knipfel, at last, an unsentimental clarity that is generous and deep." –Thomas Pynchon
"Life hasn't been easy for Jim Knipfel. He's blind…He's got a drinking problem. He's been in an out of mental hospitals. He's attempted suicide. But he's managed to keep his sense of humor."—Boston Herald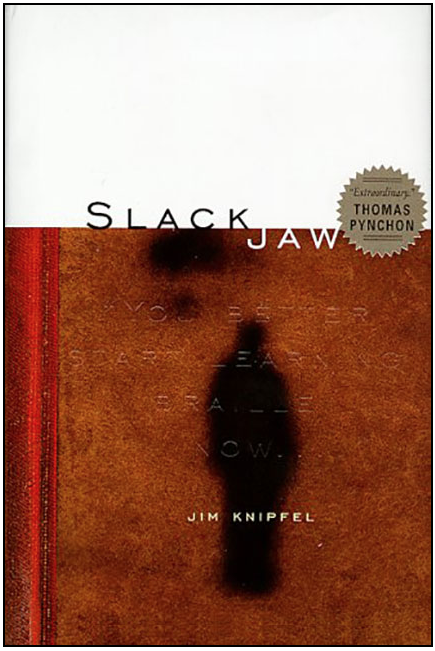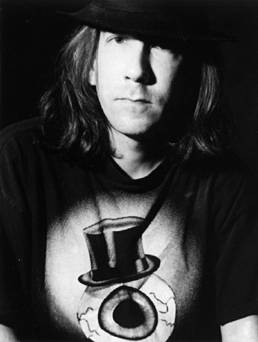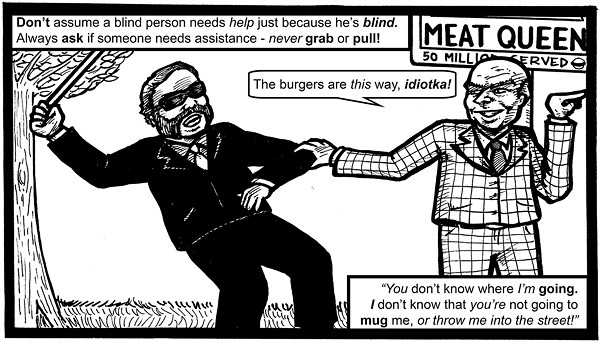 Thurs, July 19th, 7pm
More info:
Facebook Invite For This Event