All Comics issue of Lumpen sittin' at the door waiting for you! Come git yrs!
Zines
Starfish: A Zine About Bikini Kill by Keith Helt and friends $5 – Starfish is a zine about Bikini Kill. As both a band and a concept. How people remember and experienced Bikini Kill. Personal responses, memories, interviews, instructions. The zine is typewritten. It includes words and illustrations and comics and photos. Proceeds from the zine will be donated to Chicago Abortion Fund. Contributors include: Missy Kulik, Sarah Leitten, Caroline Lucas, Rachel Masilamani, Liz Mason, Billy McCall, Celia C. Peréz and more!
Port Angeles by Nick Thompson $18
Noise Ploys #1 Citizens Entertainment Guild Spr 18 by Jonathan $4
Counterspell by Brian Hitselberger $15
Ten Toronto Cruising Spots $2
Clone Tide $3
Smudge vol 2 #3 by Clay Hickson $5
Comics & Minis
You Don't Get There From Here #46 by Carrie McNinch $3
Cute and Nice by JJ McLuckie $2
Graphic Novels
Bizarre Romance by Audrey Niffenegger & Eddie Campbell $24.99 – Six different stories told through illustrated prose or comic panels celebrating and satirizing love of all kinds.
Politics & Revolution Books
Police: A Field Guide by David Correia and Tyler Wall $19.95 – Like any other field guide, it reveals a world that is hidden in plain view. In entries like "Police dog," "Stop and frisk," "Rough ride," and scores more, the authors show how "copspeak" obscures the true meaning and history of policing.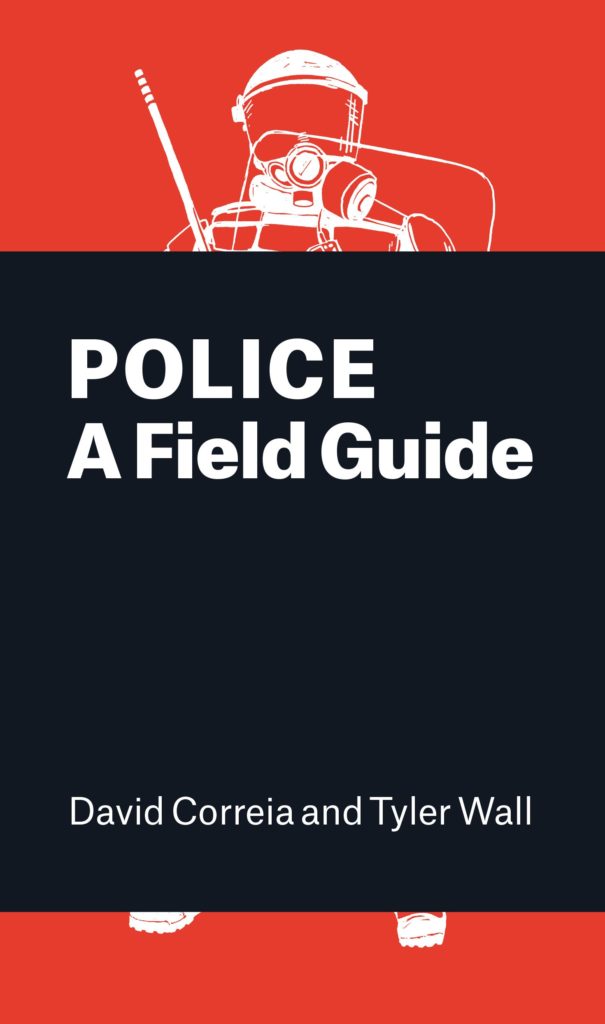 Art Books
Tokyo Graffitti by Lord K2 $24.99
Magazines
Tape Op #124 $5.95
Far Ride vol 8 Documenting Cycling Journeys Around the World $23
Skeptic vol 23 #1 $6.95
Fader #112 $6.99
Boneshaker Magazine #20 $12
Make vol 62 $12.95
Fortean Times #363 $12.50
Lit Journals
Motley Magazine #3 A Sinister Cabal $5
The Paris Review #224 $20
For the Kiddies
New Shoes by Sara Varon $17.99
Snails Are Just My Speed by Kevin McCloskey (Toon) $12.95