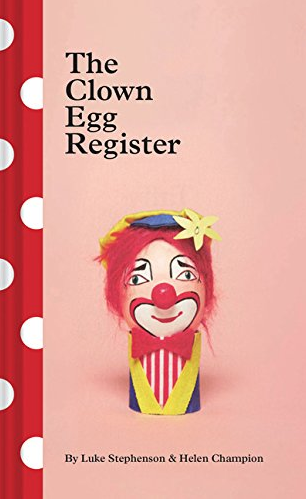 The Clown Egg Registry by Luke Stephenson and Helen Champion $16.95 – For more than 70 years, Clowns International—the oldest established clowning organization—has been painting the faces of its members on eggs. This mesmerizing volume collects more than 150 of these portraits, from 1946 to the modern day! Step right up!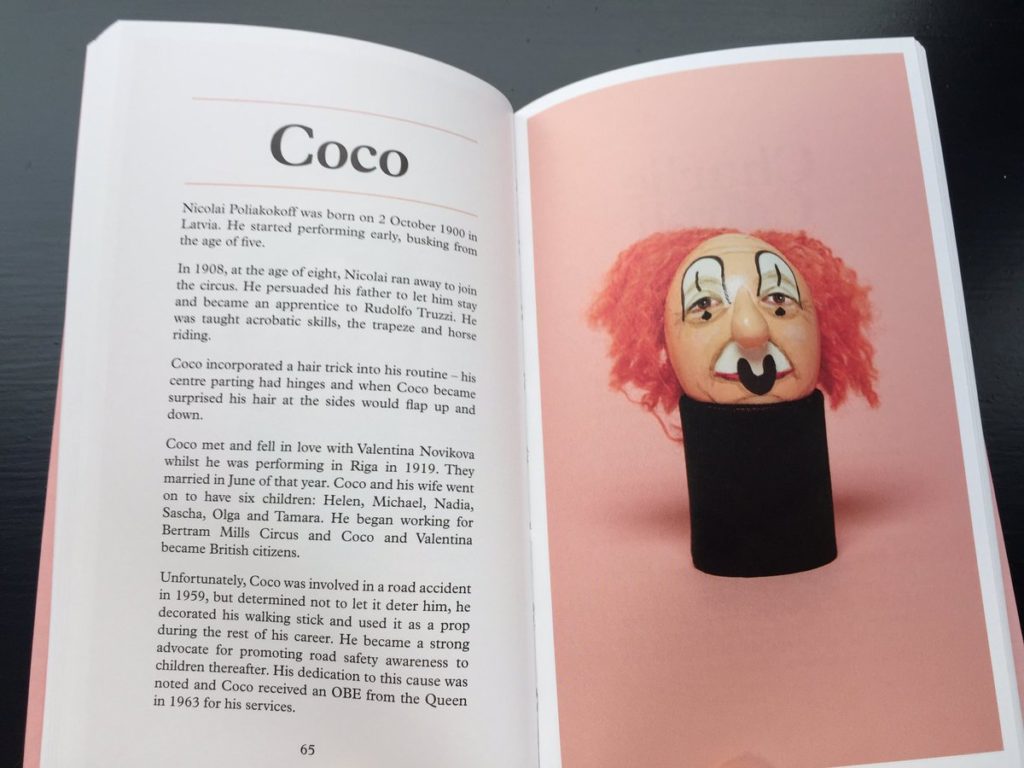 Zines
Fixer Eraser #2 by Jonas $3 – Thoughtful thoughts from local zine celeb Jonas.
Reasons to Live by Bex Shea $1
Well Never Have Paris #15 America True Stories $6
Bald People Against by Nathan Margoni $5
Glou Glou Magazine #1 $12 -Arty n conversational zine about wine.
Two Fisted Librarians vol 8 #1 $4
Comics
Helio Press, a whole mess of awesome risographed stuff like these, including work by Ashley Ronning!
Berlin #22 by Jason Lutes (D&Q) $5.95 – Final issue of this 20 year saga!
Baby Wave Karaoke by Nicole Michael Brunel Couvilllon $5
Three Days in Paradise by Michael Wynne $10
Florence by Rachel Bard $5
Tales From the Wolf Bus by Allie Allan D. Caesar $7
Fizzle #1 by Whit Taylor $6
Frankie Comics #1 through #4 SPX Special by Rachel Dukes
Graphic Novels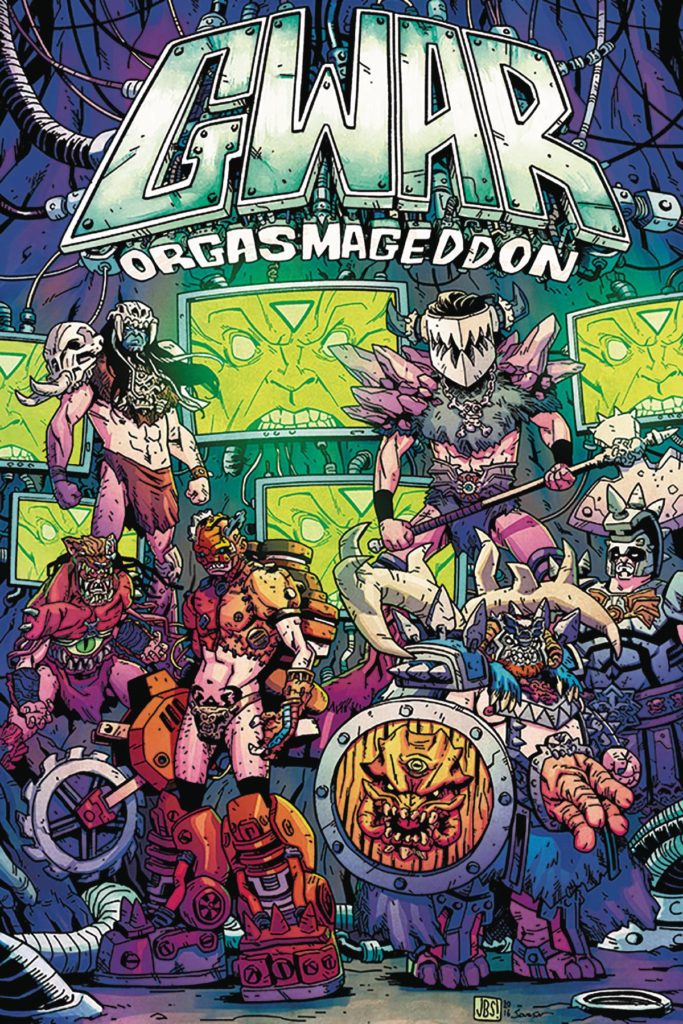 Gwar: Orgasmageddon by Matt Miner & friends $17.99 – Banished to the past by the cold and calculating Mr. Perfect, the heroes of GWAR trample through time like a deranged Bill and Ted on bath salts – antics ensue!
Politics & Revolution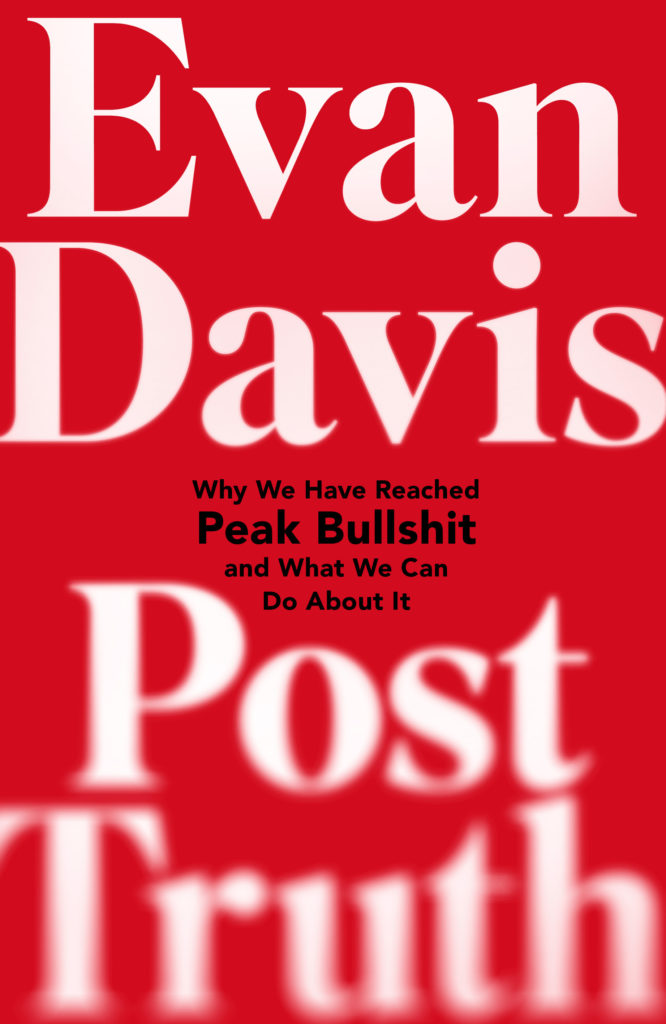 POST-TRUTH: Why We Have Reached Peak Bullshit and What We Can Do About It by Evan Davis $26.99
Art Books
Deep Mapping by Brett Bloom and Nuno Sacramento (Breakdown Break Down Press) $8 – SELF-NAVIGATION NOW! Don't map your shit like an old fuddy duddy! Use your own contradicting narrative! -LM
Posters for Change: Tear, Paste, Protest: 50 Removable Posters by Princeton Architectural Press $25 – Nearly 300 designers from around the world answered the call to create this collection of 50 tear-out posters for people who want to make their voices heard in a time of unprecedented uncertainty and apprehension.
Outer Limits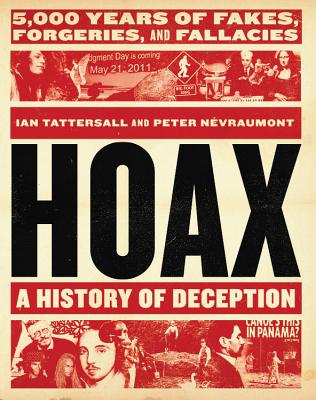 Hoax: A History of Deception: 5,000 Years of Fakes, Forgeries, and Fallacies by Ian Tattersall and Peter Névraumont $27.99 – Loch Ness, Ponzi schemes, spirit photographers and more, from a team that includes a curator emeritus at the American Museum of Natural History.
My Father, the Pornographer: A Memoir by Chris Offutt $16 – After inheriting 400 novels of pornography written by his father in the 1970s and '80s, critically acclaimed author Chris Offutt sets out to make sense of a complicated father-son relationship in this carefully observed, beautifully written memoir.
Film, Music & Media Books
Black Aesthetic #2 by Zoe Samudzi (Wolfman Books) $12
Hit So Hard: A Memoir by Patty Schemel, Drummer of Hole $27
Magazines
Gentlewoman #17 $15.99
Mojo #293 $11.25
Monocle #111 $12
Maximumrocknroll #419 $4.99
Lit Journals & Chap Books
The Believer #117 $12
First Line vol 20 #1 $4
Wolfman New Life Quarterly by Jacob Kahn $12
Sex Guides & Culture
The Wonder Down Under: The Insider's Guide to the Anatomy, Biology, and Reality of the Vagina by Nina Brochmann & Ellen Støkken Dahl $26.99