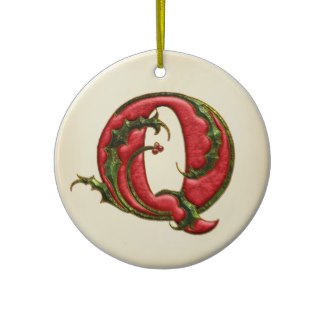 It's almost that time of year again, when all the good little girls and boys anxiously wait to find their stockings filled the brim with zines, books and oddities. In honor of all things bright and cheery, this year Quimby's is giving a special gift to you: Quimbas. Yes, that's right, Christmas with a Quimb'.
And what could possibly be in store for you and your's? Each week all November  and December we're giving a special gift to our little Quimblings. After all, you've been so very good this year!
On Friday, November 8, Gene Gregoritis reads from Fishhook, a "literary anthology comprised entirely of status updates." In honor of Gregoritis' love for Facebook, we'll be giving away FREE GRAB BAGS to any customer who can prove that they shared that day's event and tagged Quimby's Bookstore. Social media: truly the gift that keeps on giving. Please note: customers must be in the store to pick up their grab bags.
Come back on Tuesday, November 12 for Anya Davidson's reading and signing of School Spirits. If you don't feel "spirited" enough afterward, take a nibble of a free Krampus Candy Cane.  But don't gobble too quickly, little fellow. There's a special Krampus mystery missive wrapped on that sweet treat.
Got a jam-packed schedule of eating, drinking and merriment? Well, fine friend, you'll surely want to take advantage of our sale on 2014 planners from November 25 through December 1! Take 14% off any planner to help kick your 14th year of the new millennium. Oh yeah! *Note: Customer must be in the store for this discount, and mail orders are not eligible for discount.
Dec 6th Fri, 6-10pm – Celebrate Krampusnacht with GlitterGuts (arty Chicago photographers) here at Quimby's. Get your picture taken with the Krampus, known to punish children during the Yule season for their misbehavior. Creep out friends and family with photos of you getting reprimanded by this traditional Germanic holiday beast. We're here to help!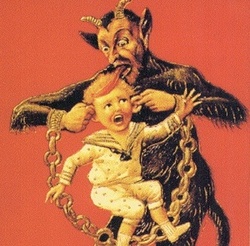 Stay tuned for more merry making in December.