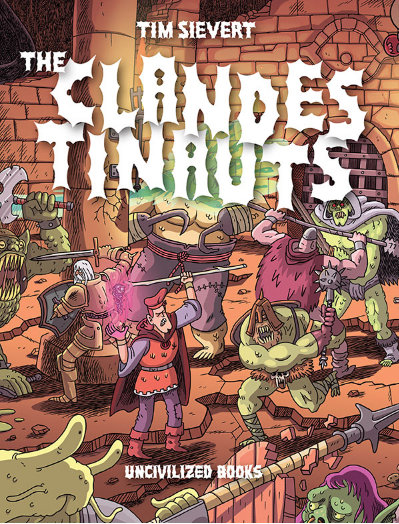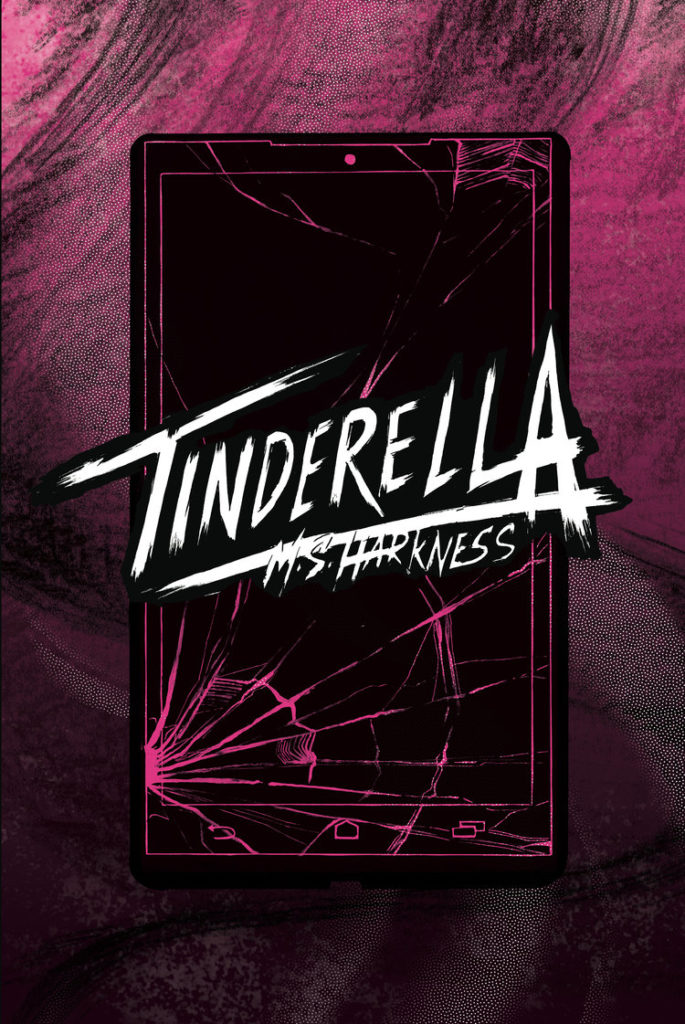 This year's CAKE Kick-off event is a spotlight on one of the Midwest's greatest comics presses, Uncivilized Books. Come to hear Zak Sally read from his new memoir book cataloguing the 80's & 90's music scene! Tom Kaczynski read new comics on immigration & nostalgia! M.S. Harkness will read from Tinderella, an autobiographical comic about online dating, living poor and being a dumb 20-something! Jenny Schmid read White Supremacists are Human Farts, a comic created with her 10 year old adopted daughter! Tim Sievert read from The Clandestinauts, his new comic based on RPG campaigns, a queasy mix of violent and clever, flying by the seat of your pants storytelling!
The Chicago Alternative Comics Expo (CAKE) is a weekend-long celebration of independent comics, inspired by Chicago's rich legacy as home to many of underground and alternative comics' most talented artists– past, present and future. Featuring comics for sale, workshops, exhibitions, panel discussions and more, CAKE is dedicated to fostering community and dialogue amongst independent artists, small presses, publishers and readers.
For more info:
Friday, June 1, 2018, 7pm – Free Event
Facebook Event Invite For This Event.