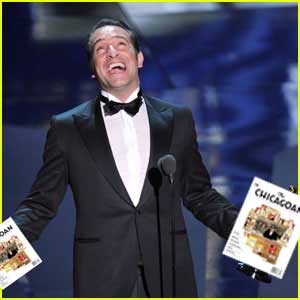 1. The Chicagoan #1 $19.95 – The Chicagoan ressurects a long defunct jazz-age magazine and focuses in on non-profit production, local distribution and general excellence in writing and design.
2. Inside Pee-Wees Playhouse: The Untold Unauthorized and Unpredictable Story of a Pop Phenemenon by Caseen Gaines (ECW) $19.95 – Thanks to everybody that came out to this event this past Friday. We were told Large Marge sent them. The word of the day was AWESOME.
3. Notes For A Peoples Atlas: People Making Maps of Their Cities (AREA Chicago) $8.00
4. Truckface #15 $3.00 – Third year teaching high school English for CPS starts with LB hacking up a foreboding bloody clotball snotball. Truckface continues to be an annual report of both teaching and being taught- moving through all the drama, anger, goofiness and apathy and learning how to learn from it all. -EF
5. Mono Kultur #30 Win 11/12: Chris Ware a Sense of Thereness –  Well, yes…..Surprising, compelling interview zine import with Mr. Ware. 24p, red and black ink, color cover, 6″x8″
6. Gangsta Rap Posse #2 by Benjamin Marra (Traditional Comics) – You are now about to witness the strength of street knowledge.
7. Chameleon #2 by Jesse Balmer and Jonny Negron $10.00 – Rage exercises and messy ends. Jesse Balmer gives us a dirty line to feline mind control, Jon Boam does a room study that reminds me of Luke Ramsey's Islands' Fold books, Patrick Kyle sends us to the trollverse and keeps us there, Uno Moralez keeps it pixelatin', Roman Muradov works some stylish melancholy into his piece on sheltering umbrellas- it reminds me a little of Laura Park's work for Mome- Jonny Negron drafts a great, gritty street fight and Zejian Shen takes the cake with a nocturnal mission – her drawing of a pool of virgin blood is maybe my favorite thing in this book that's already all-thriller, no-filler. Look straight into these eyes, kiddies. -EF
8. Hark a Vagrant by Kate Beaton (D&Q) $19.95
9. Bust Feb Mar 12 $5.99
10. Giant Robot #65 $4.99