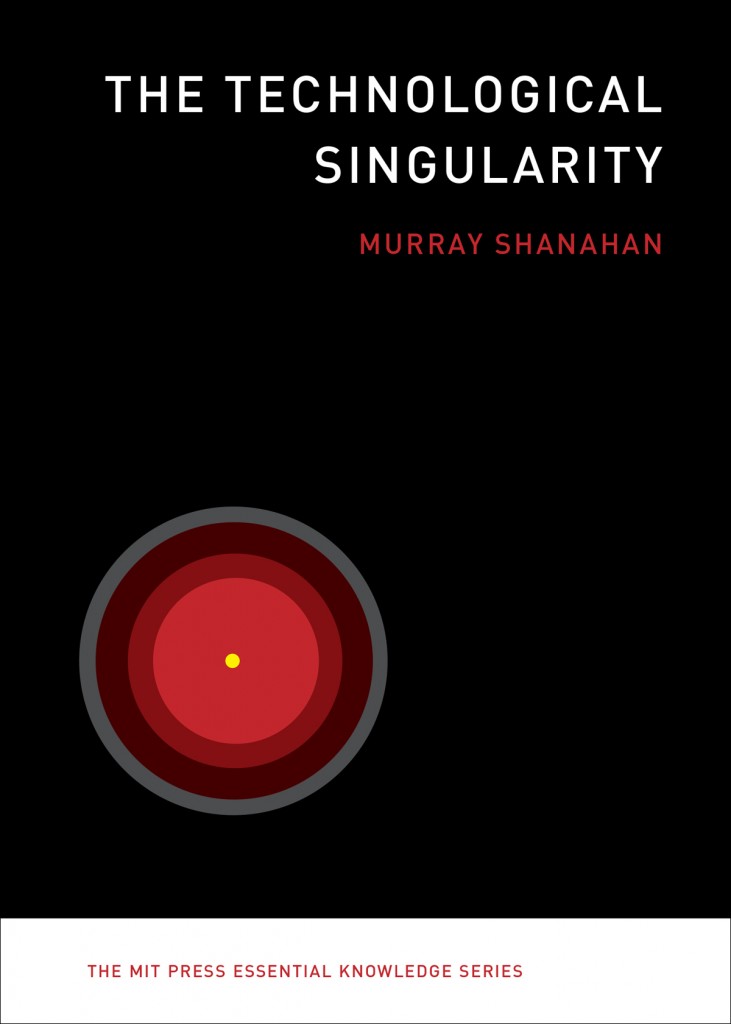 The Technological Singularity by Murray Shanahan (MIT Press) $15.95 – The machines are taking over! You best be downloading kung-fu to fight 'em off!
Zines
Sub/Verse #1 by Chloe $5.00
Selfish Magazine #2 Just One More $22.00 – Don't miss Selfish #2 release event here at Quimby's on Sept 3rd with publisher Taylor Yates!
The Vellum Underground #3 $3.00 – Featuring Quimby's and more!
Paramnesia $5.00
Serio #4 Social Justice Zine Based In Chicago by Luz Magdaleno $3.00
Comics & Minis
Comics by Amy Peltz: Release, Everybody Else, Expectation, Houses (various prices)
Terrarium vol 1 by Nicholas Burrus $10.00
Crass Sophisticate #34 $3.00
Blue Boy $2.00 by Brendan Kiefer $2.00
Roo Comix by Boone Graham $5.00
Plant Plant #2 by Alex Webb $5.00
Comics by Suzette Smith: Ce/Ze, Mournals March Journals, Man Who Dies, Queen Who Dies Sequel to the Man Who Dies (various prices)
Ghoulanoids #1 $6.00
Exquisite Malaise #1 by Keenan Marshall Keller (Yeah Dude Comics) $5.00 – A romance comic seen through the eyes of the wastoid that brought you Galactic Breakdown. Weird and wordless, 2 color Riso.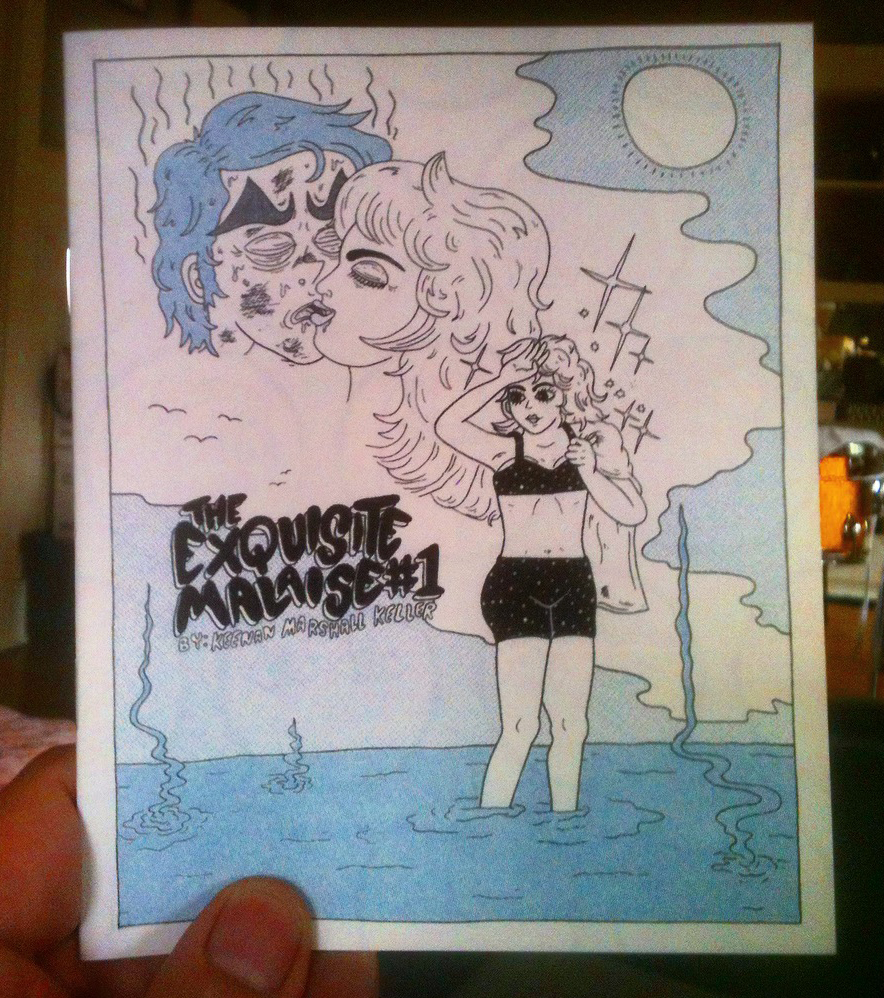 New Comics from Krystal DiFronzo: Just Like Old Faithful A Stream of Grief, Virago, Good Hodgkins, Car is Parked on the Side Street by the House of Venus (various prices)
Graphic Novels & Trade Paperbacks
Rough House vol 3 $20.00
Windmill Dragons: A Leah and Alan Adventure by David Nytra (Toon Books) $18.95
Shirtlifter #5 by Steve Macisaac $14.95
Various comics and graphic novels by JC Menu and Dominique Goblet (pictured below) who visited us earlier this week!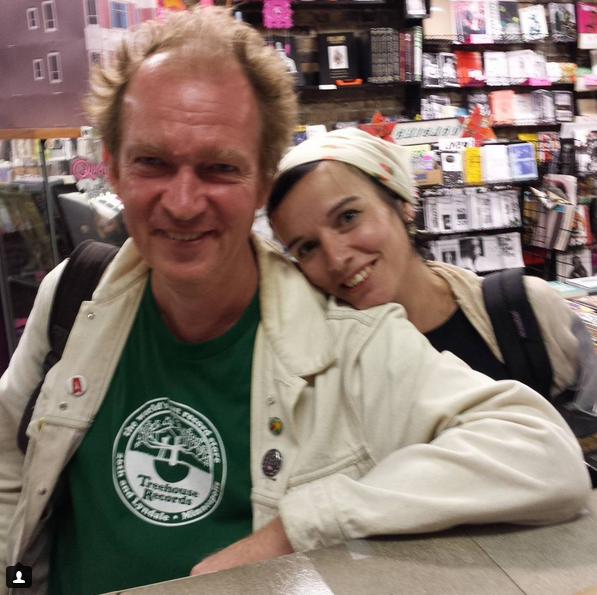 Art & Design Books
Here Kitty Kitty by Mallory McInnis $12.95 – Contemporary artwork of the internet's favorite animal by today's up-and-coming indie art and illustration darlings.
Fiction
Dryland by Sara Jaffe (Tin House) $14.95
Sex Culture
Paid For: My Journey Through Prostitution by Rachel Moran $15.95
Asking For It: the Alarming Rise Of Rape Culture and What We Can Do About It by Kate Harding (Da Capo) $15.99
Food'n'Drugs
Acid Test LSD, Ecstasy and the Power To Heal by Tom Shroder $18.00
Humor
Have a Little Pun: An Illustrated Play on Words by Frida Clements $14.95
Magazines
Lucky Peach #16 The Fantasy Issue $12.00
Maximumrocknroll #388 Sep 15 $4.99
Brownbook #51 $14.99
Frankie #66 $14.95
Uncut Ultimate Music Guide: The Sex Pistols $14.99
New Philosopher #4 Fall 15 $9.95
Inked Sep 15 $6.99
Creative Quarterly #38 39 Spr Sum 15 $9.00
Flash Art #303 vol 48 Jul Aug Sep 15 $15.00
Under the Radar #54 Aug 15 $5.99
Fate #727 $5.95
Atlantis Rising #113 $6.95
Girls and Corpses vol 9 Summer 15 $8.95
Farts vol 3 Let It Be Loud $18.00 – Yes, this is for real. It's a fashion and culture mag out of Korea.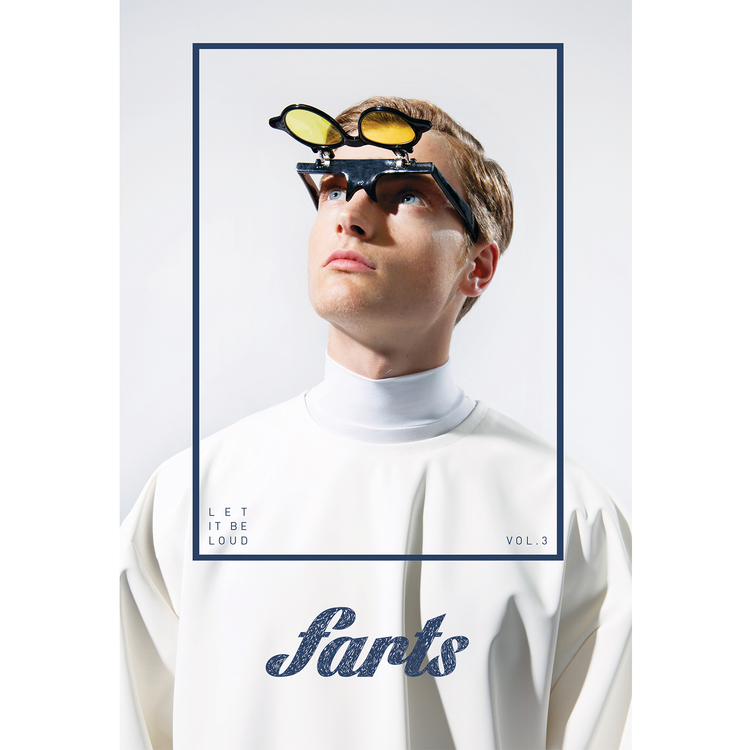 Lit Journals & Chap Books
N Plus 1 #23 Fall 15 As If $14.95
Anthology of Chicago – The Collection $10.00
Dear S by Rachel E. Hyman $10.00
Other Stuff
2015-2016 Weekly Notebook Diary Planner 18 Months Hardcover (Moleskine) $22.50 – Starts in July 2015 and goes through December 2016. Comes in classic black hardcover.