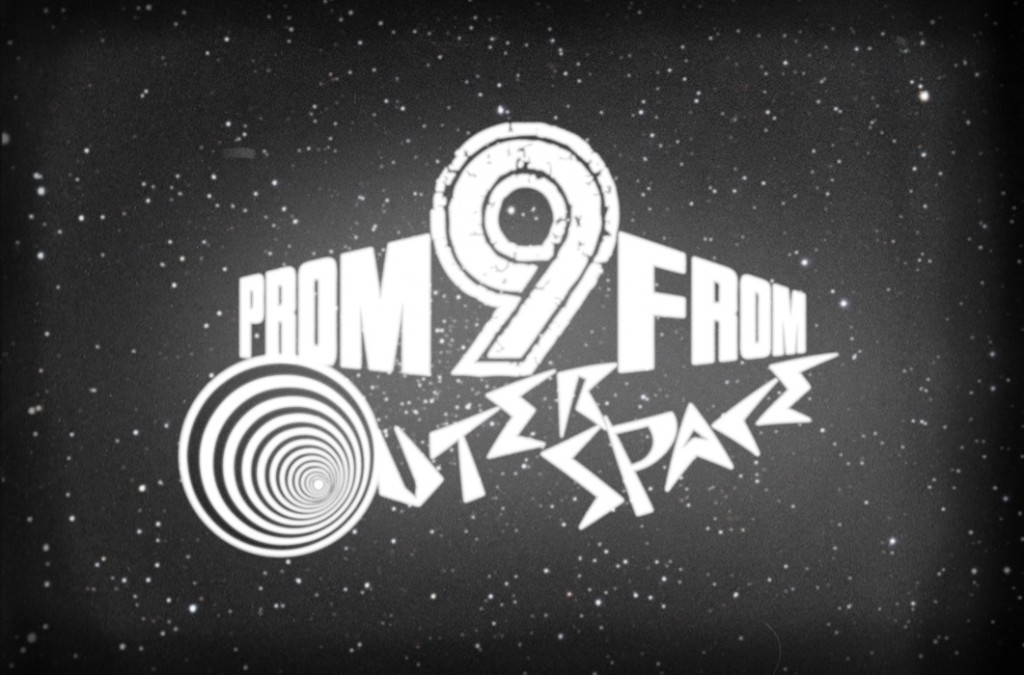 Quimby's is proud to co-sponsor Prom 9 From Outer Space: an intergalactic fundraiser to benefit 826CHI
What: Open bar, DJ, silent auction, raffle, DANCING
When: Saturday, April 26, 8pm-midnight
Where: St. Vincent de Paul Center at 2145 N Halsted St (NOT at Quimby's)
Tickets: www.826chi.org/prom9
Attendees will forgo ill-fitting rental tuxes and bustling taffeta for all manner of tin-foiled, corsetted, ray-gunned getups sure to impress the creature on their arm. Come dressed in your intergalactic best (or second-hand formal wear) for a night of cosplay, silent auctioning, raffling, (free) drinking, and DANCING…for the children.
All proceeds from Prom 9 benefit 826CHI's creative writing programs, which are offered tuition-free to thousands of Chicago students each year.