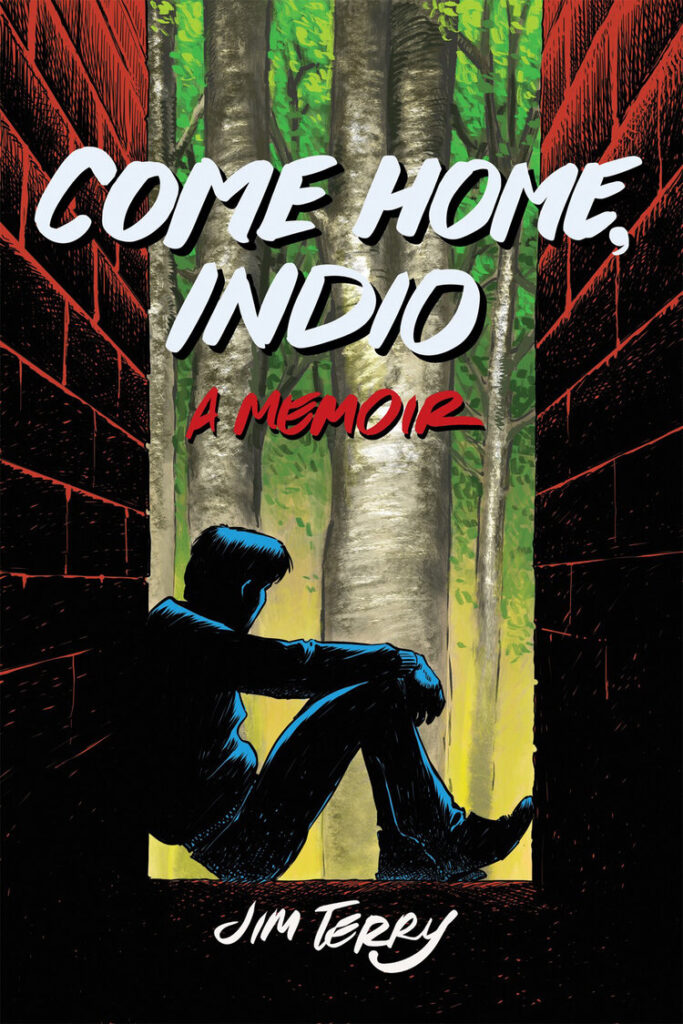 In Jim Terry's book Come Home Indio (Street Noise Press), a graphic memoir, he talks about growing up between two cultures. Born Irish and Native American, he juxtaposes growing up in the mostly white suburban world with the tug of his Native roots in Wisconsin. Along the bumpy road he fumbles with loneliness, cultural confusion and a healthy dose of alcoholism until he ends up at the Standing Rock Conflict in North Dakota, where he begins to see things anew.
Join Tim Terry in conversation with Anne Elliott on the Quimby's YouTube channel on Friday, November 13th, 7:30pm Central Time as they talk about this dynamic new graphic novel. YouTube.com/QuimbysBookstore
To celebrate the release of this book, buy the book from Quimby's now and get a drawn and signed bookplate by the author (while supplies last). Buy it in the brick-and-mortar store or at quimbys.com here.
"Both uplifting and gut-wrenching, beautiful and terrifying. Terry's account of losing himself between worlds, and finding home in the balance between them, deserves a place among the all-time great graphic memoirs." -EZRA CLAYTON DANIELS, author of Upgrade Soul and BTTM FDRS
"Illuminated by bursts of both joy and sorrow. With humbling sensitivity and candor, Jim shares with us his personal journey down emotionally complex paths towards home." -TIMOTHY TRUMAN, author of Scout
"As raw, honest and human. The kind of work that can only be done in the form of comics, intimately revealing the black and white lines of a worldview shaped by a life." -TIM SEELEY, author of Hack/Slash and Revival
The work of Jim Terry has been featured in such places as: Sundowners, Vampirella, Heavy Metal, Alice Cooper Vs Chaos, Creepshow and more. This is his first work as writer and illustrator.
For more info, see woundedbutdangerous.com
Jim will be in conversation with Anne Elliott, the co-owner of Chicago's own Sideshow Gallery. She is an artist, teacher, tarot reader and lover of all things strange and exotic. For more info, see sideshowgallerychicago.com as well as on IG @sideshowgallerychicago & Twitter @sideshowgallery.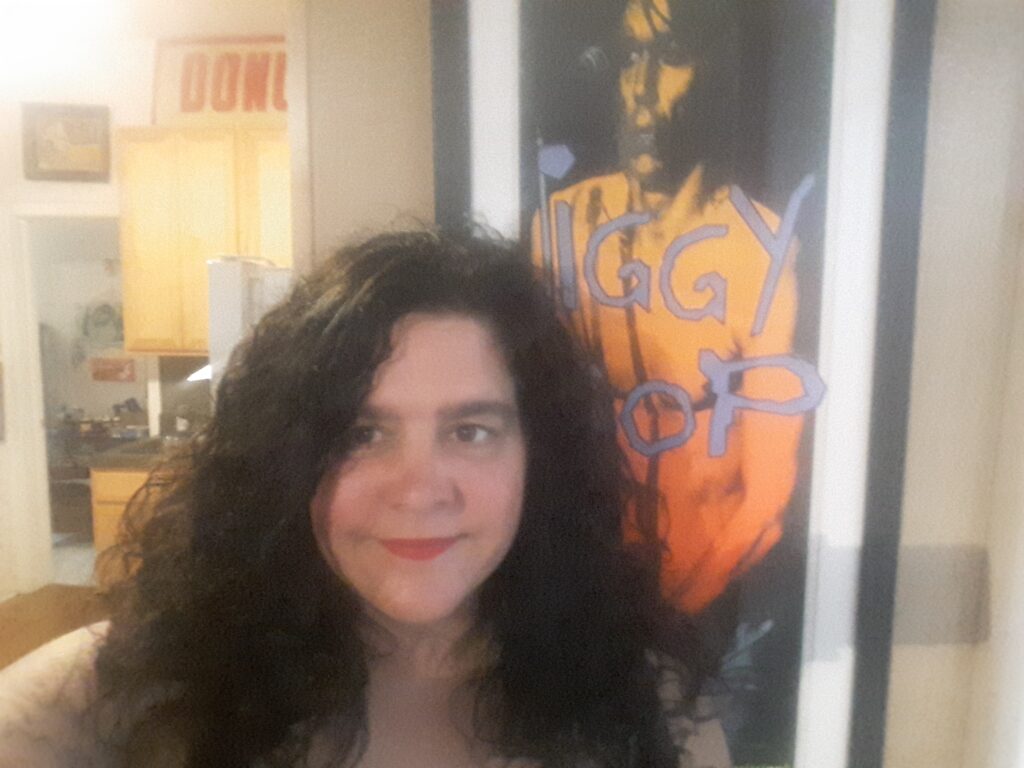 Here's the Facebook Event invite for this event.
Watch Jim tell a quick synopsis of the book in advance!