View this post on Instagram

Zines
Roctober #52 Nothing Special 25th(ish) Anniversary Issue $7
Dan Gleason Is In Business by Dan Gleason $3
Not Like You: Love Letters to Grosso $8
5×7.5 by Rolando Rodriguez, issues #3 and #4 $7.50
Comics & Minis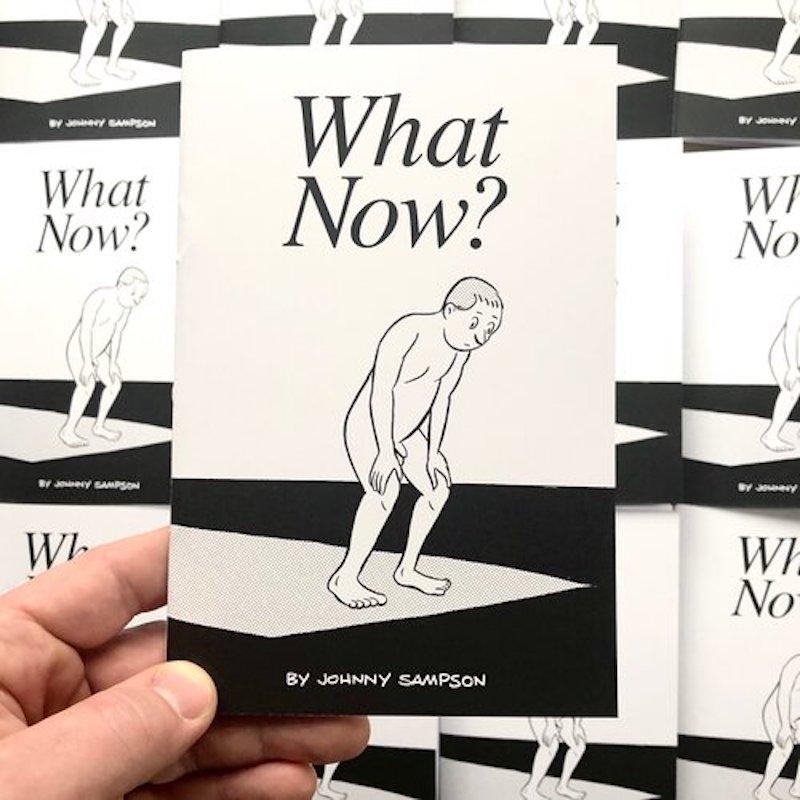 What Now? by Johnny Sampson (Slow Leak Press) $10 – Plus some new stickers from Johnny!
Art Books
Soviet Visuals by Varia Bortsova $15
Film & Music
I'll Be Your Mirror: The Collected Lyrics by Lou Reed $32
Vinyl Age: A Guide to Record Collecting Now by Max Brzezinski (Black Dog & Leventhal Publishers) $30
They Just Seem a Little Weird: How KISS, Cheap Trick, Aerosmith, and Starz Remade Rock and Roll by Doug Brod $28
Shit, Actually: The Definitive, 100% Objective Guide to Modern Cinema by Lindy West $27
DIY
Beyond Manifestation: A Monthly Journal and Workbook for Presence by Kelly Cree and Jessica Mullen (School of Life Design) $21
Killer Plants: Growing and Caring for Flytraps, Pitcher Plants, and Other Deadly Flora by Molly Williams (Running Press) $18
Drugs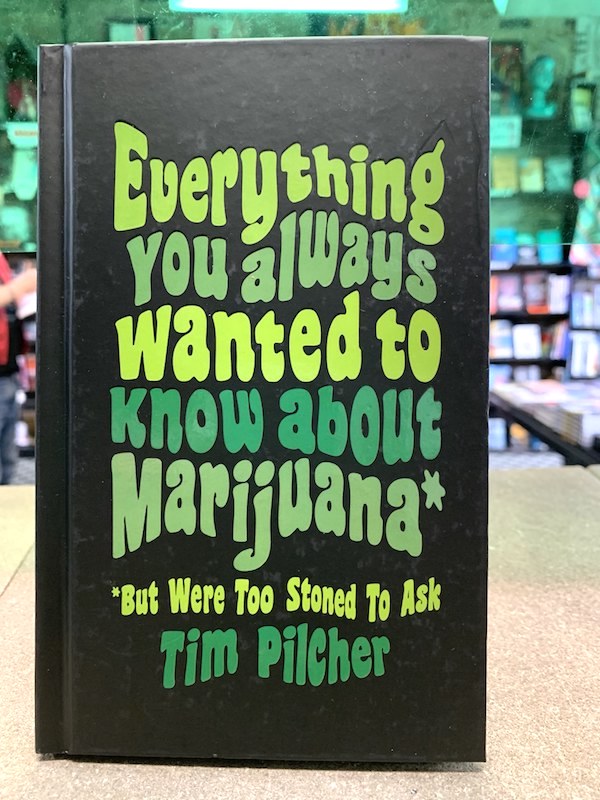 Everything You Ever Wanted Know About Marijuana (But Were Too Stoned To Ask) by Tim Pilcher (Ilex) $8.99
Fiction
Curious Toys by Elizabeth Hand $16.99
Pirates!
Devil's Ballast by Meg Caddy $11.95
Lit Journals
Taddle Creek #46 $6.95
Magazines
Soft Magazine #5 Traveling Artist $18