Laydeez Do Comics is London's monthly comics salon. Quimby's is host to the Chicago edition. Come hear comics creators speak about their work, their process, their plans, and whatever else they want to share with us.
The July 2013 meeting will take place on Thursday July 25th, at 7pm.
The first guest will be Gina Wynbrandt. Gina is a recent graduate of the Art Institute of Chicago who makes comics about celebrity, fashion, and other fun stuff.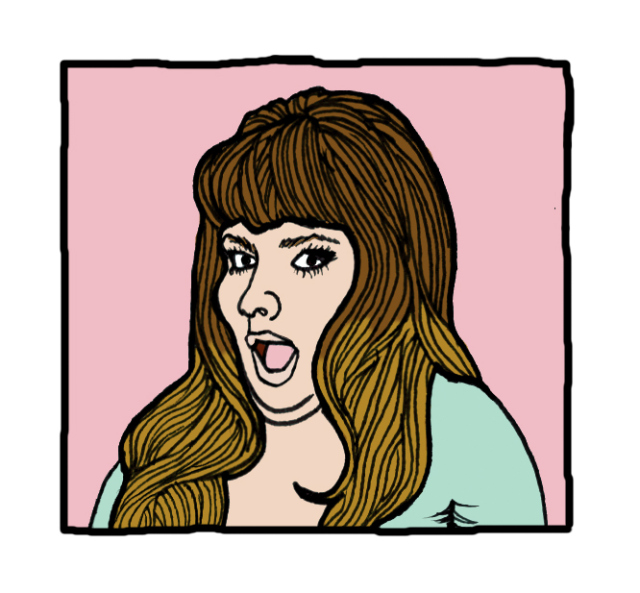 The second guest will be Mat Deflier. Mat Defiler has been scribbling quirky, political, personal, queer comics at a slow but steady pace for quite some time.  Mat has had work published in the Gay Genius anthology, The Collective Tarot, and over the years in small publications including The Industrial Worker, Arsenal, Bound to Struggle, the 1981 Lusher Elementary School Handbook, and several self published zines.  Mat Defiler currently draws comics about madness, the future, and working as a nurse and is working on releasing them as a tapestry narrative in web comic form as soon as technology cooperates.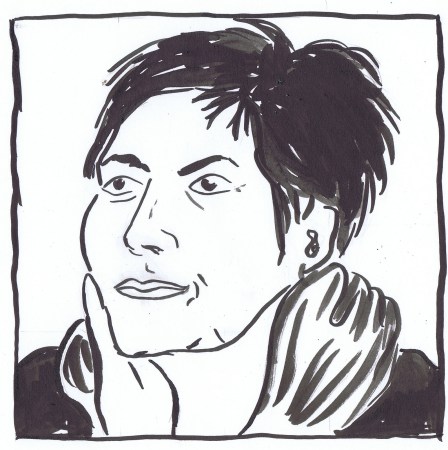 The meeting is FREE.