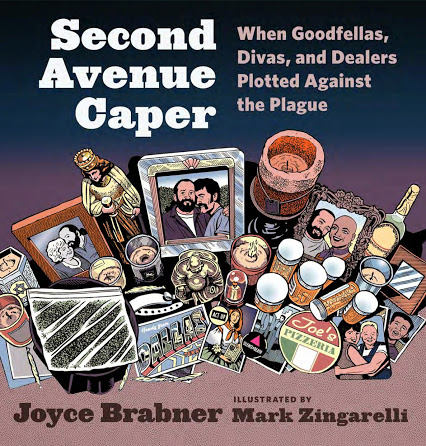 The renowned graphic-book author Joyce Brabner's Second Avenue Caper is the true story of a tight-knit group of artists and activists living in New York City in the early 1980s who found themselves on the front lines in the fight against AIDS.
Struggling to understand the disease and how they could help, they made a deal with a bona fide goodfella, donned masterful disguises, piled into an "A-Team" van, and set off for the border, determined to save their bedridden friends by smuggling an experimental drug into the United States from Mexico.
With their community in crisis and the world turned against them, this impassioned gang of misfits never gave up hope as they searched for ways to raise awareness and beat the plague. Fast-paced, poignant, and beautifully illustrated by the award-winning illustrator Mark Zingarelli, Second Avenue Caper is a heartfelt tribute to the generation that faced down AIDS.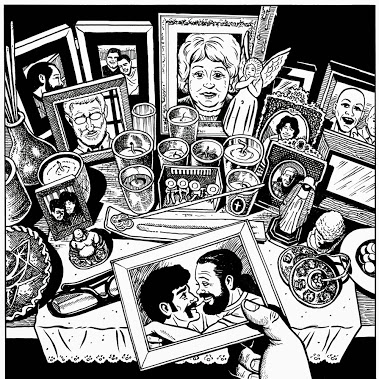 Joyce Brabner is an award-winning author of nonfiction comics about tough social issues. She frequently collaborated with her late husband, Harvey Pekar, on his American Splendor series. Her own titles include the Real War Stories series, Activists!, Brought to Light (with Alan Moore), numerous short stories, and Our Cancer Year (also with Harvey). She lives in Cleveland Heights, Ohio, and is rather more lighthearted than any of the actresses who have portrayed her in various plays or in that movie.
Facebook event post: https://www.facebook.com/events/869711073072299/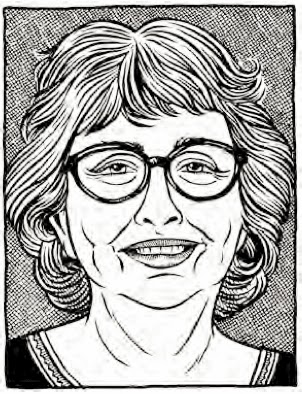 Sat, April 18th, 7pm