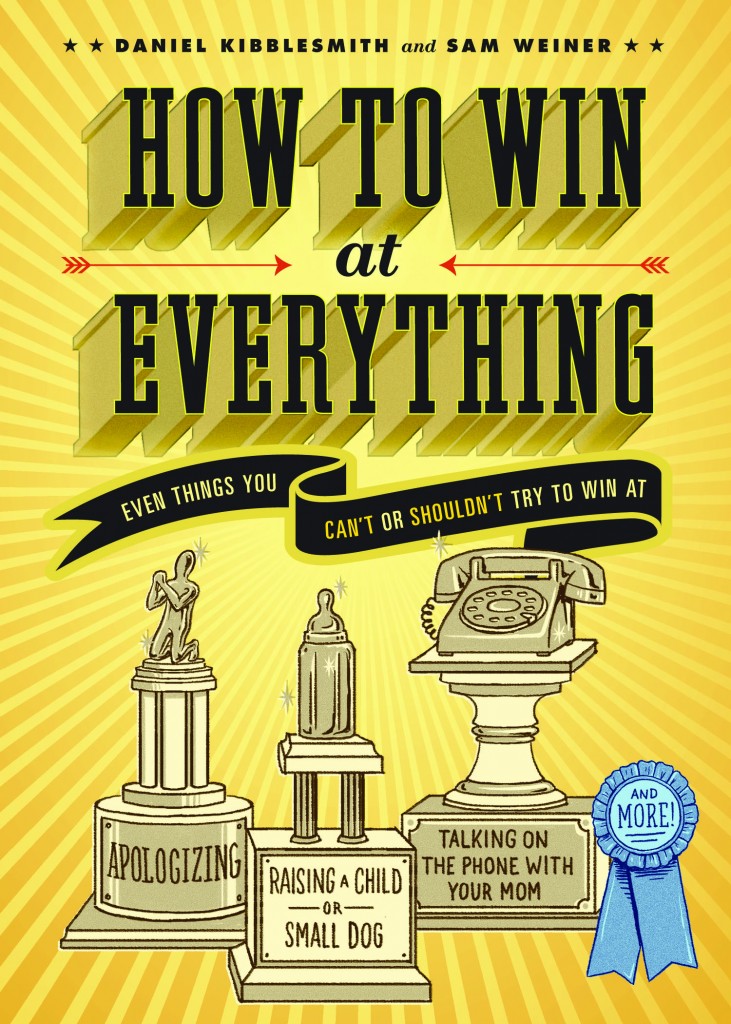 Nobody chooses to be a loser – they just haven't found the right advice. This ground-breaking new handbook guides readers through how to win at everything (actually, more like dozens of things) —even things that aren't competitive, and that you can't or shouldn't try to win at, such as eye exams, puberty and apologizing.
Essential diagrams direct winners through activities such as raising a child (remember: feed them daily and have them checked by a veterinarian), bird watching (start by spotting common species like pigeons, or dogs), fishing (throw a toaster into a lake), faking your own death (Write DEAD on your library card in red block letters) and many more scenarios for success. In sharing their hard-won knowledge, the authors—who win at winning—help readers become the future winners they were meant to be.
Join Quimby's at the Hideout November 16th to welcome authors Daniel Kibblesmith and Sam Weiner as they present this new book, which Quimby's will provide for purchase.
About the Authors: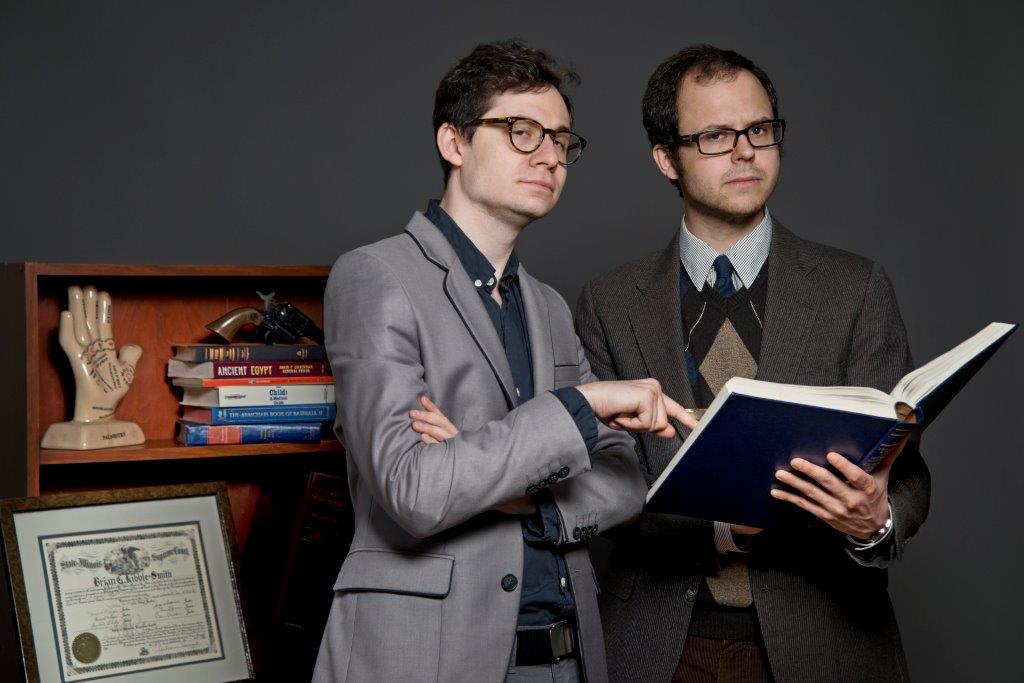 Daniel Kibblesmith has written for the Onion News Network and Splitsider, produced video for Funny or Die and The Best Show on WFMU, and appeared on Bravo's Millionaire Matchmaker. He lives in Chicago.
Sam Weiner is a staff writer for the Onion News Network. His work has appeared in McSweeney's, Splitsider, on NPR's Marketplace, and on stage at Chicago's Annoyance Theatre. He lives in Chicago.
How to Win at Everything
By Daniel Kibblesmith and Sam Weiner
5 x 7 in; 176 pp;
2-color images throughout
Paperback
ISBN 9781452113319
$15.95
Please note: this event is NOT at Quimby's. It is at The Hideout, at 1354 W Wabansia Ave, Chicago, IL 60642, (773) 227-4433. For more info about The Hideout, see hideoutchicago.com.