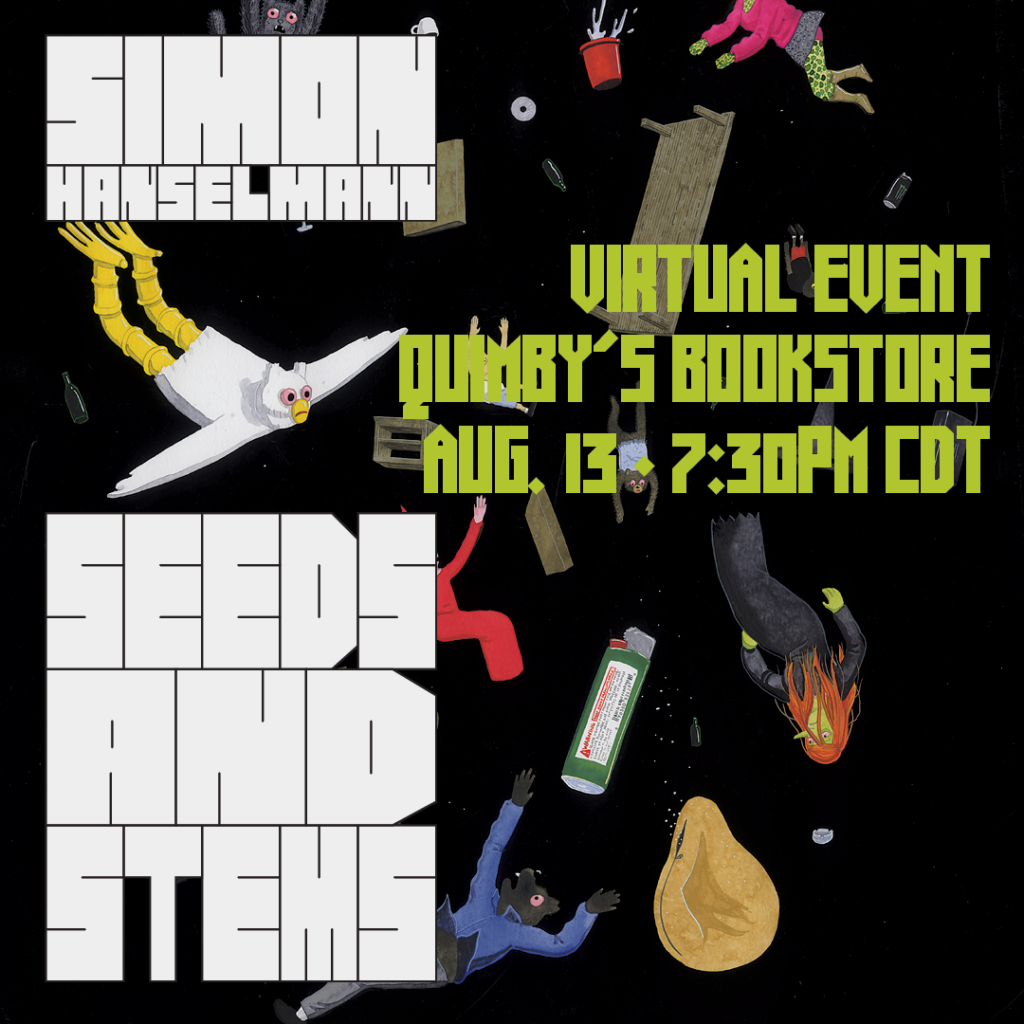 Quimby's is proud to team up with Fantagraphics to bring you a livestream of Simon Hanselmann talking about Seeds and Stems, live from the Quimby's Facebook Page on Thursday, August 13th at 7:30PM CST. No RSVP necessary! You can pre-order the book from quimbys.com now, and it will ship when the books arrive.
Seeds and Stems is a spectacular omnibus of never-before-collected Megg, Mogg & Owl shorts, and more!
Since 2014, Simon Hanselmann has established himself as one of the first rank storytellers of our time with his four graphic novels about the funny and poignant lives of Megg, Mogg and Owl: Megahex (2014), Megg and Mogg in Amsterdam (2016), One More Year (2017), and Bad Gateway (2019). Hanselmann's cast of characters, the depressive Megg (a green-skinned witch), her abusive boyfriend, Mogg (an actual cat), their submissive roommate, Owl (a vaguely humanoid owl), and the self-destructively hedonistic Werewolf Jones (half human, half wolf), brilliantly exist within the archetypes of the multi-camera sitcom, yet their stories brim with exceptional pathos and insight.
In early 2016, Hanselmann moved to the USA from Australia and began producing xeroxed zines at a steady clip as a means to survive. Runs of 300 to 500 copies, sold online, with hand-painted covers, custom stamps and hologram security stickers. Usually created under duress, these zines often possessed an air of desperate urgency. Small explosions of concentrated, manic creativity harnessed as product. Seeds and Stems collects all of these out of print, self-published stories produced by the artist between 2016 through 2019, along with a generous smattering of rarities from various anthologies and magazines. Megg and Mogg and friends explore the worlds of lucid dreaming, banking scams, cinema, mixed drinks, alien invasion, and budget vasectomies in this varied collection of rare and often experimental Megg and Mogg adventures, designed and curated entirely by the artist. To capture the authentically seedy look of a prescription bottle, Hanselmann's hand-painted cover is wrapped in a transparent orange acetate jacket.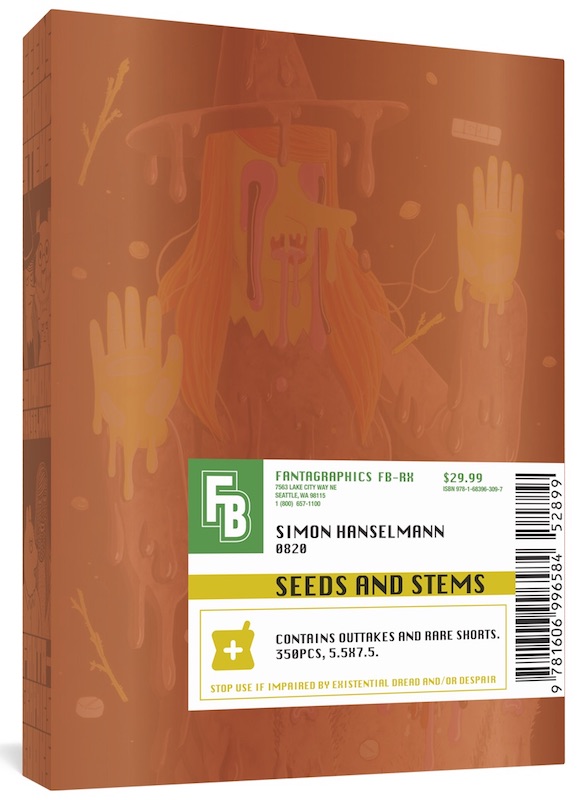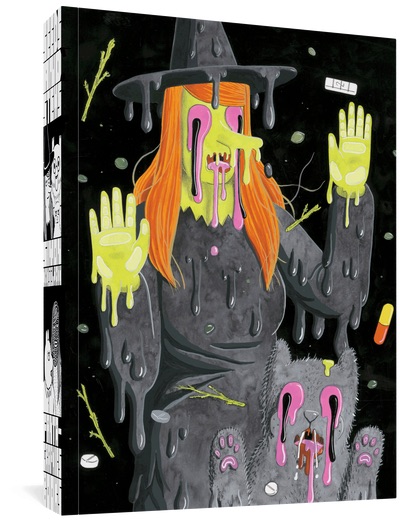 "Hilarious, upsetting, and thoroughly brilliant, this collection proves once and for all that there's not another living cartoonist as brazenly funny or unflinchingly weird or insightful about mental illness as Hanselmann." -Library Journal (starred review)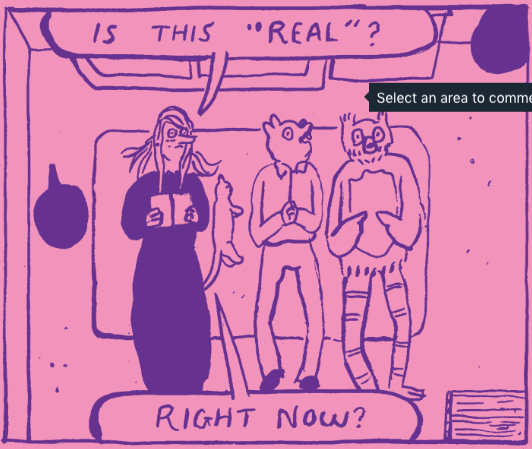 Simon Hanselmann was born in 1981 in Launceston, Tasmania. His New York Times best-selling Megg & Mogg series has been translated into thirteen languages,
nominated for multiple Ignatz and Eisner awards, and won "Best Series" at the Angoulême International Comics Festival in 2018. He currently lives in Seattle, WA, with his wife
and a rotating cast of small animals.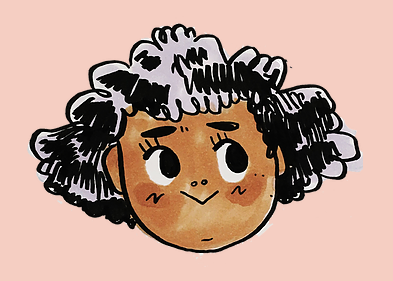 Simon Hanselmann will be in conversation with friend of Quimby's Bookstore and Ignatz winner Bianca Xunise, whose works have been published by The Washington Post, Riot Fest, Vogue, The Nib and more. Follow Bianca at biancaxunise.com & Twitter + Instagram: @biancaxunise.
For more info: