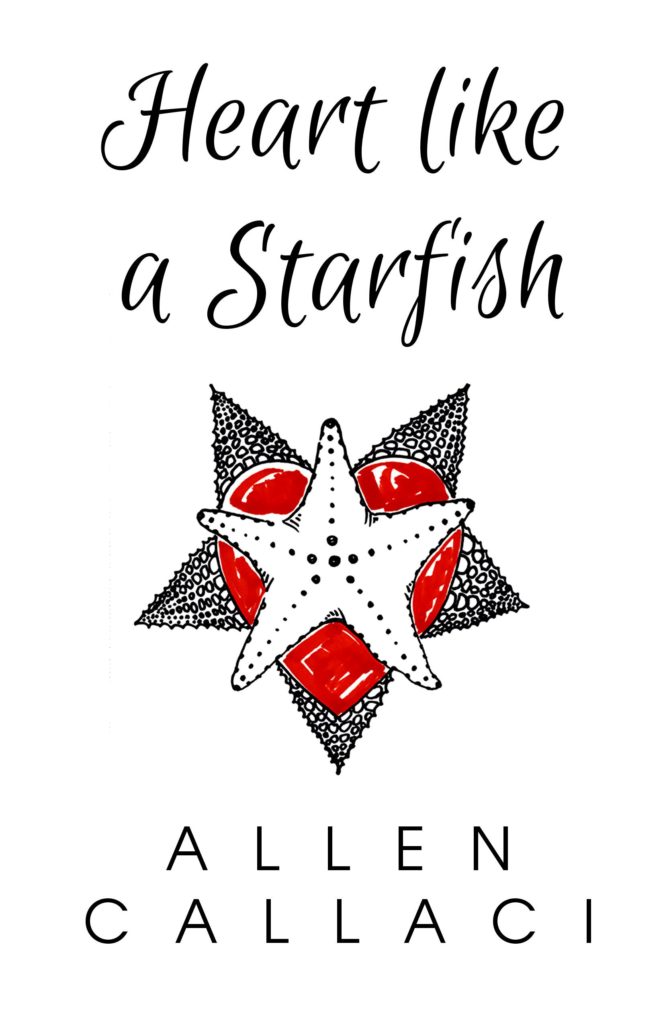 Heart transplant recipient and lead singer of lo-fi pioneers Refrigerator Allen Callaci will make his first ever appearance in Chicago to sing a few songs and read from his memoir Heart Like a Starfish (Pelekinesis Press).
Heart Like a Starfish is Callaci's account of that death-defying journey on which he had been given a 20% chance of survival. Callaci's wonderfully chaotic tale is filled with music and pop cultural references and is told in a Kurt Vonnegut-esque style that captures the horror, humor and healing of his experience.
Callaci has written for The Huffington Post, BK Nation, Inland Weekly and was selected as Inlandia Institute's author of the week. Heart Like a Starfish was selected as a recommendation by Small Press Distribution for December 2016.
"An inherent and consistently engaging read from beginning to end, "Heart Like A Starfish" is highly recommended for community library American Biography collections." – Midwest Book Review, November 2016
"Allen shares his amazing story by locating his personal experience in the midst of a network of relationships that sustain and define his life." –John Davis (Folk Implosion)
"For any generation… An astonishing story about how close life is to death." – Claudia Lennear, featured singer in the Oscar-winning documentary "20 FEET FROM STARDOM"
Thurs, June 29th, 7pm – Free Event
Here's the Facebook Event for you to SHARE with all of the people in the world.