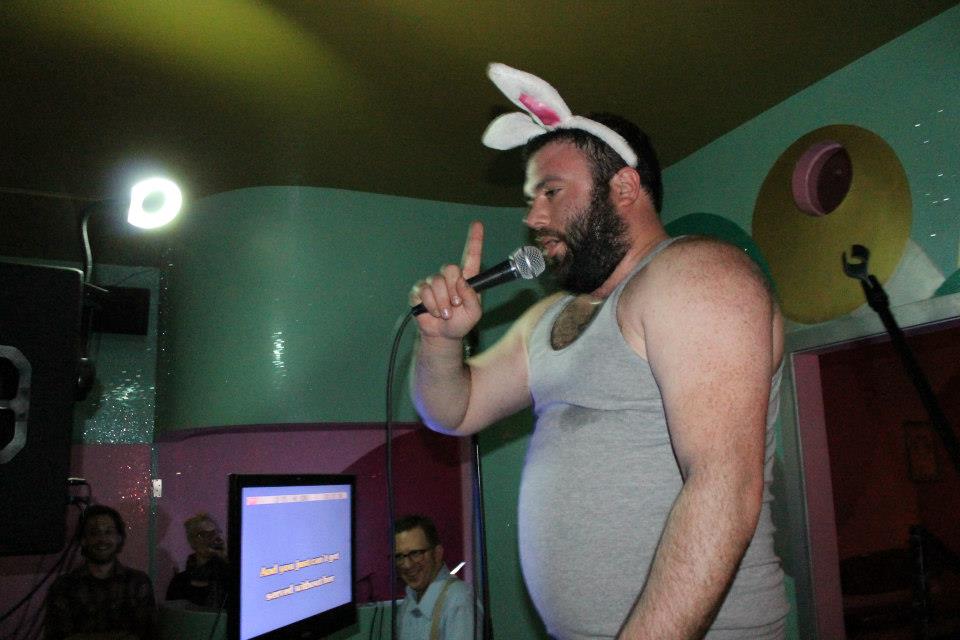 Quimby's is proud to co-sponsor this monthly series at Beauty Bar Chicago, which raises funds for Chicago not-for-profits and culturally minded aspiring businesses. One singer each from Chicago-based companies and organizations will battle it out to determine who will wear the crown of KARAOKE IDOL! And one lucky competitor will be chosen from the crowd to compete with the other representatives from local businesses. Maybe that's you?
This month's edition is on April 25th. Celebrity Judges Mason Johnson, Amy Guth, & Jacob Knabb, and KJ Gods "Shameless Karaoke" will preside.
Please note: this event is NOT at Quimby's. It is at the Beauty Bar Chicago, at 1444 W Chicago Ave, Chicago, IL 60642.
More info: https://www.facebook.com/pages/Karaoke-Idol-Chicago/485722288105544